The Organisation for Security and Co-operation in the Europe Parliamentary Assembly adopted a declaration in which it called Russia a state sponsor of the Wagner terrorist group.
The document states that the actions of the Wagner Group on behalf of the Russian Government can rightly be characterised as terroristic. It emphasised that President of the Russian Federation Vladimir Putin publicly admitted that the Wagner Group had been "fully funded by the Russian State."
The declaration states that OSCE participating States should take action against the Wagner Group and its affiliated and successor entities, including through its designation as a terrorist organisation.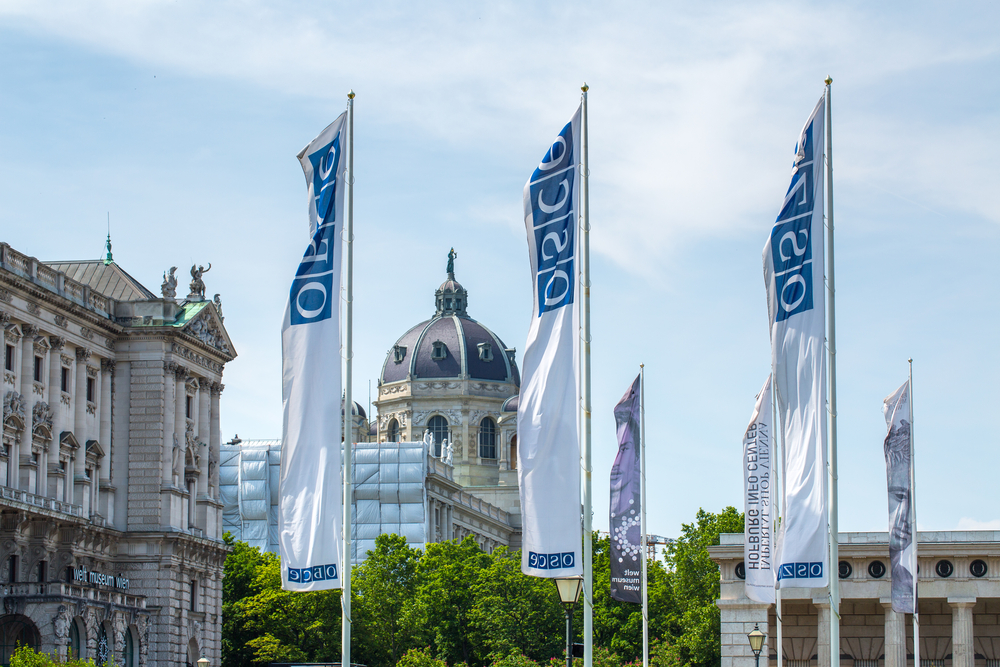 The declaration calls on participating States to "reinforce international norms, which clearly recognise the terroristic nature of the Wagner Group and its actions, the responsibility of the Russian Federation as the State sponsor of said terrorist organisation, and the inadmissibility of employing such actors in inter-State relations."
This was the first time such wording regarding the Kremlin was enshrined in an official document of an international organisation.
In addition, the OSCE PA condemned the Belarusian Government for its support and permission for the construction of a military base on its territory by the Wagner Group, endangering the entire region of the Baltic countries.
Bohdan Marusyak