On Tuesday, 21 March, the European Union disbursed the second tranche of macro-financial assistance of EUR 1.5 billion out of the total package of EUR 18 billion to Ukraine.
"Today we disbursed another €1.5 billion to Ukraine. Our support helps keep Ukraine running, while defending itself. And puts Ukraine firmly on its EU path by supporting reforms – good governance and financial stability, for example. Together we're writing Ukraine's EU future," Ursula von der Leyen, President of the European Commission posted on Twitter.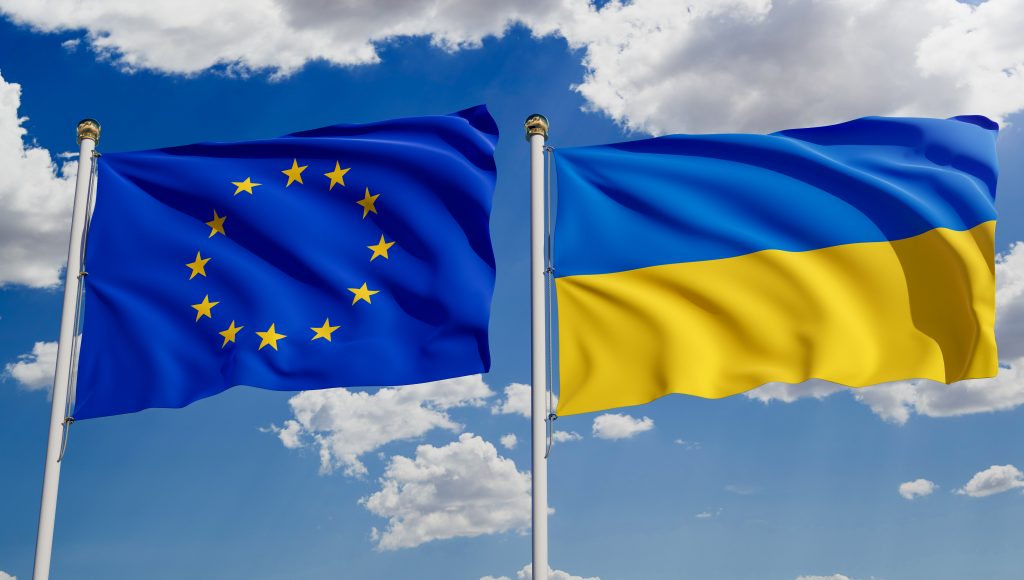 The day before, High Representative of the EU for Foreign Affairs and Security Policy Josep Borrell confirmed the information about reaching an agreement on the plan to provide Ukraine with one million artillery ammunition during the year.
Also, the EU defense ministers suggested increasing the European Peace Facility, from which compensations are paid for military equipment and ammunition transferred to Ukraine, by EUR 3.5 billion.
According to Borrell, such decisions demonstrate the unity of the European Union and the readiness of the member states to work "more and faster" to guarantee their own security and to help Ukraine ensure its right to self-defence.
Bohdan Marusyak