At an extraordinary meeting, the Government of Slovakia endorsed a decision to send 13 MiG-29 fighter jets to Kyiv. This was announced by Prime Minister of Slovakia Eduard Heger.
In particular, he said that the Government members unanimously supported the agreement on the donation of MiG-29 aircraft to Ukraine. The fighters will be transferred together with Poland.
"Today, the Government unanimously endorsed the international agreement, underpinning a decision to provide Ukraine with MiGs and Kub air defence system spare parts," Aktuality quotes Heger as saying.
He also emphasised that aircraft would help Ukrainians to defend themselves and would not be used for attack.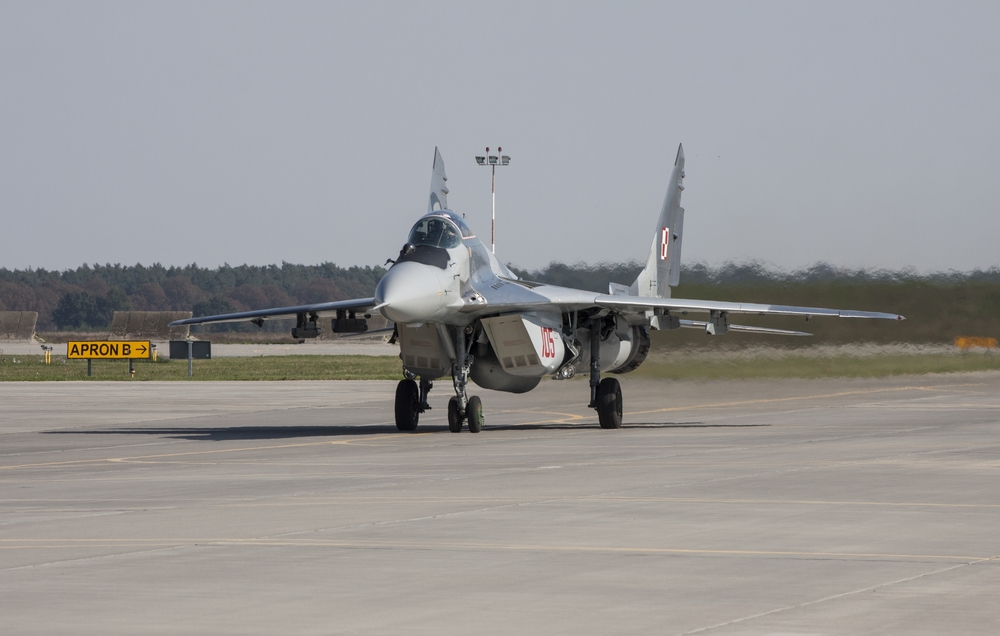 For these aircraft, Slovakia is to receive EUR 900 million in compensation from the allies.
Now the fighters are in Slovakia, the exact date of their transfer to Ukraine is currently unknown.
The day before, President of Poland Andrzej Duda announced the transfer of four MiG-29 aircraft to Kyiv in the coming days.
Minister of National Defence of Poland Mariusz Błaszczak noted that the creation of the so-called aircraft coalition to help Ukraine with combat aircraft "is a matter of time."
Meanwhile, the Ukrainian authorities continue international negotiations at various levels regarding the transfer of modern F-16 multi-purpose fighter jets to Kyiv.
Bohdan Marusyak