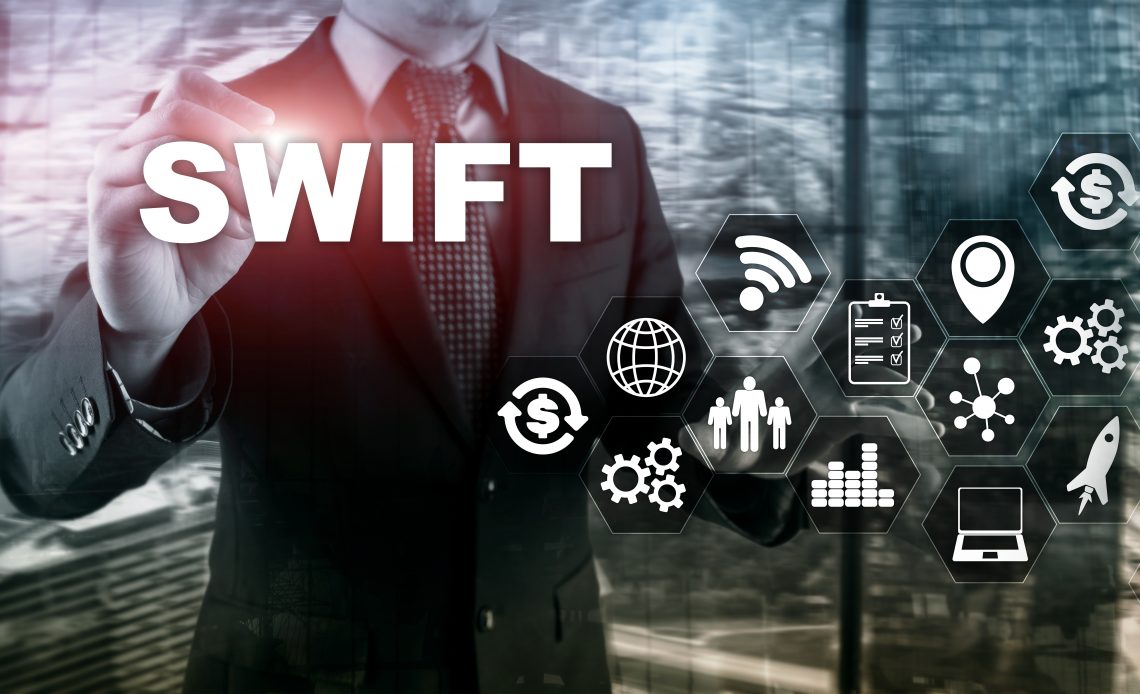 In the seventh package of EU economic restrictions on the Russian Federation, Ukraine wants to see a complete banning of Russian banks from the SWIFT payment system and blocking Russia's ability to dispose of its gold and foreign exchange reserves.
Minister of Foreign Affairs of Ukraine Dmytro Kuleba made a corresponding statement in an interview.
The package should also include cutting off the Russian Federation from global maritime trade – ship operators will not be able to place their tankers at Russia's disposal.
Currently, according to the minister, Greek private companies are the largest supplier of tankers for the transportation of Russian oil.
"These are not the government companies, I don't blame the Greek government, but the private Greek companies are the biggest suppliers that are basically pulling Russia out of the oil embargo. This is a fact," Kuleba said.
He added that official Kyiv insisted on expanding personal sanctions against citizens of the Russian Federation.
"Well, personal sanctions [should be imposed] to hurt them, their loved ones, their mistresses, so that everyone will be hurt," said Ukraine's foreign minister.
He noted that now, against the background of sanctions against Russia, two countries were trying to take advantage of the situation and siphon off a lot of Russian money, while maintaining good relations with the USA, the EU, and Ukraine.
"We see everything, we know everything, our partners see everything, they've got involved and work actively with these countries. These two countries take different balancing measures, but we can see that they deliberately try to multiply their capitals with domestic Russian money and financial transactions. This is a fact. And these are countries with which, in principle, Ukraine has historically a lot of ties, and friendly relations, and this is not the case when you can come out and say: 'What are you doing, scoundrels?" Because they do something for the Russians, but they also do something for Ukraine," the minister said.
In his opinion, the process of agreeing on and adopting the seventh package of the European Union sanctions against Russia will be more difficult than the previous one, but the document will be ultimately approved.
Bohdan Marusyak
Follow us on Twitter