Ukraine intends to form an international coalition to return Ukrainian orphans held or forcibly deported by the Russian Federation.
This was announced by the Ministry of Reintegration of the Temporarily Occupied Territories of Ukraine quoting Deputy Prime Minister Iryna Vereshchuk as saying.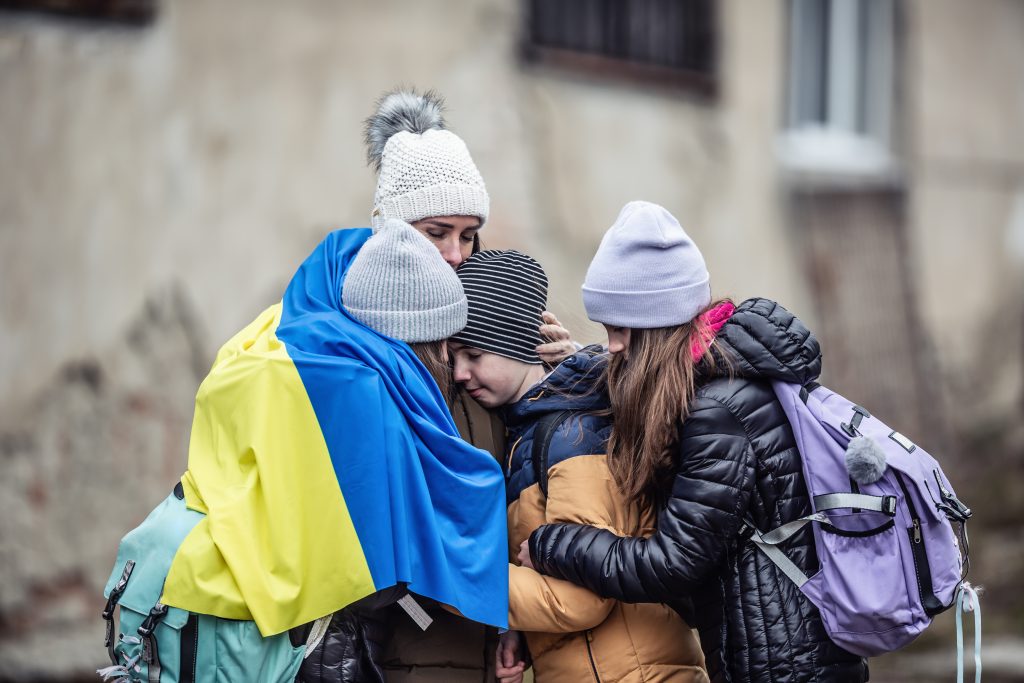 "In this matter [the return of orphans], the help of the international community is very important to us. Currently, a pool of international leaders who have expressed their public support for such a coalition is already being formed. Among them are Ursula von der Leyen, Mateusz Morawiecki, and others. There must also be an intermediary. It can be anyone: International Committee of the Red Cross, UNHCR, UNICEF, etc. I hope that such a platform will start operating soon," the minister said.
She noted that the aggressor state illegally held 4,396 orphans in the temporarily occupied territories and deported them to the Russian Federation.
Bohdan Marusyak