A large-scale defence industries forum event will be held in Ukraine, gathering leading Ukrainian and foreign companies in the field of defence industries, as well as representatives of governments, to establish large-scale joint work.
The purpose of the forum is to unite Ukrainian and foreign manufacturers for the sake of long-term and systematic strengthening of the defence capability of our country, exchanging technologies, establishing joint production, systemic maintenance and repair of equipment, and strengthening the defence potential of both Ukraine and partners based on NATO-standard technologies and weapons.
"The Ministry of Foreign Affairs, the Ministry of Defence, and the Ministry of Strategic Industries work together to develop Ukraine's defence self-sufficiency. This goal requires not only the supply but also the creation, development, and production of modern weapons – right here, in Ukraine. It is also about the repair, re-equipment, and modernisation of Western weapons," said the Ministry of Foreign Affairs of Ukraine, a co-organiser of the event.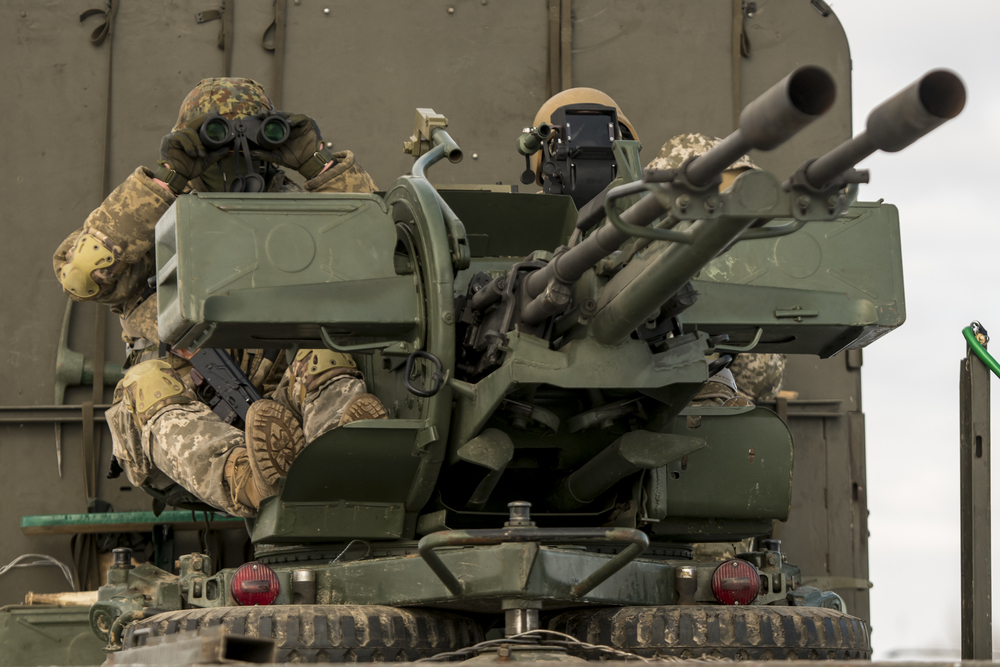 Diplomats added that Ukraine had unique expertise and technologies but needed the experience and resources of partners for their scaling and development.
The First Forum of Defence Industries will be a platform where the world's largest arms manufacturers, together with the military and political leadership of Ukraine and partner countries, will work together to develop new alliances and strategies to support international security and launch joint projects.
Natalia Tolub