Currently, the investigation has good reason to believe that the decision to supply the militants with a Buk surface-to-air missile system, which was used to shoot down MH17 passenger flight in the sky over Donbas in 2014, had been made by Russian President Vladimir Putin.
As the Yevropeyska Pravda online media outlet says, the conclusion was made by the Joint Investigation Team (JIT) which published the results of the investigation against the persons responsible in the Russian Federation for the downing of Flight MH17 with a Buk missile.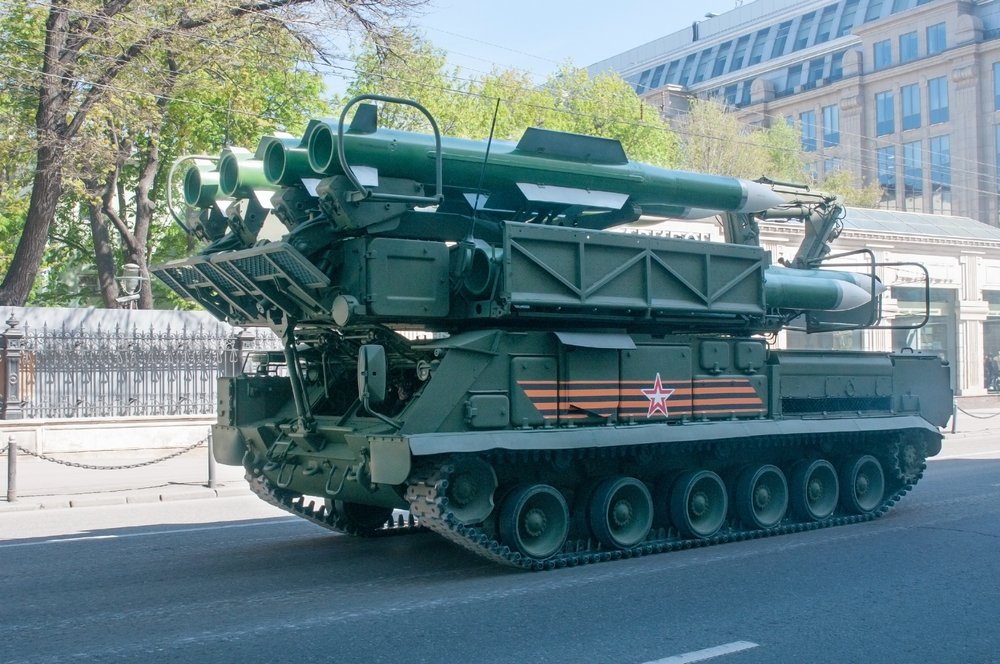 In recorded phone calls, Russian officials say the decision to provide military support rests with the president. The decision is even postponed for a week "because there is only one decision maker…, the person who is currently at the summit in France." It is noted that at this time, 5-6 June 2014, president Putin was in France to mark D-Day, the Allied Normandy landings during World War II.
"There is specific information that the request of the separatists was conveyed to the president and that this request was granted. It is not known whether the Buk system is mentioned in the request. A little later, heavier air defence systems appear, including Buk, from which MH17 was shot down. Although we are talking about strong evidence, the high bar of full and convincing evidence has not been reached. In addition, the president enjoys immunity as head of state," the report says.
JIT shared its findings with the next of kin of 298 victims and published a report. The evidence is currently considered insufficient to initiate further prosecutions.
On 17 November 2022, the Hague District Court sentenced Igor Girkin, Sergey Dubinskiy, and Leonid Kharchenko to life imprisonment in absentia for their involvement in the downing of Flight MH17. The judges also ruled that the so-called "DPR" was under Russian control at the time of the downing of the passenger aircraft.
Bohdan Marusyak