The people of Ukraine have left the whole world in awe of their resilience as they resist the occupiers despite deadly violence, power outages, damage to the energy system amid winter, and explosions.
"This violence shows no signs of abating," Martin Griffiths, UN Under-Secretary-General for Humanitarian Affairs, said at the UN Security Council meeting.
The UN Under-Secretary-General also noted that almost a year into the start of Russia's full-scale aggression against Ukraine, "the tragedy continues to unfold with no end in sight."
According to him, 17.6 million people, accounting for almost 40% of the population of Ukraine, are now in need of humanitarian assistance. According to verified UN data, more than 7,000 civilians were killed, and more than 11,000 citizens were injured. Almost 8 million Ukrainians left for neighbouring countries, 5.3 million are internally displaced persons, many of them stay in collective centers.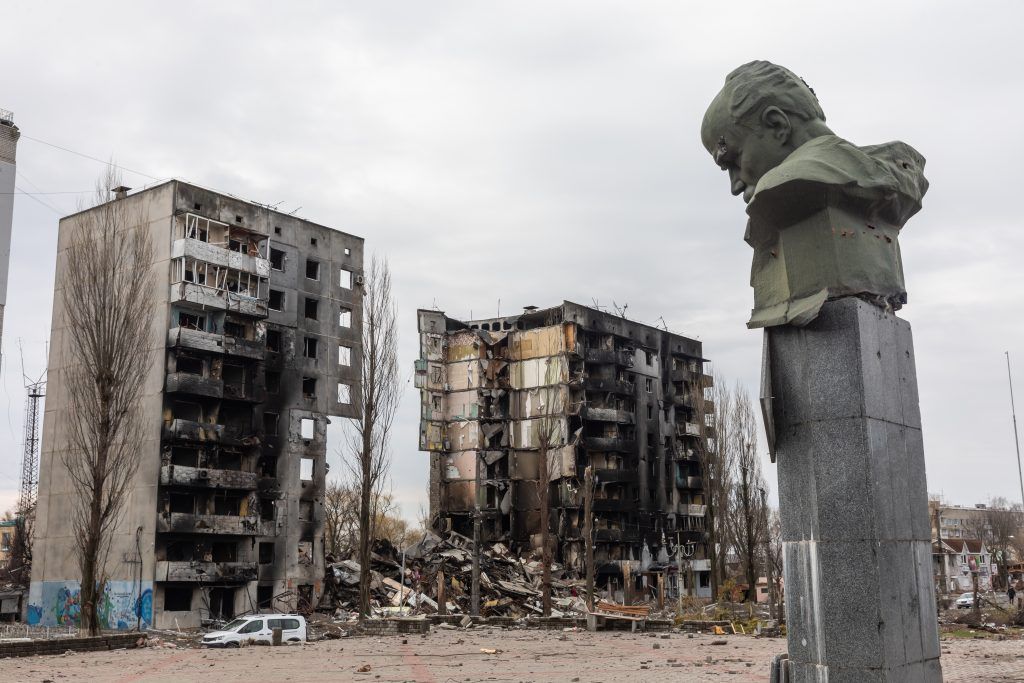 "Most of the civilian casualties recorded were caused by the use of explosive weapons with wide area effects, including shelling from heavy artillery, multiple launch rocket systems, missiles and air strikes," added the Office of the UN High Commissioner for Human Rights.
According to Griffiths, UN bodies have provided various assistance to 15.8 million people since the beginning of the war, in particular, this year more than 1.3 million people in Ukraine were provided with winter clothing. The UN also delivers heating devices, solid fuel, and construction materials.
At the same time, Griffiths emphasised once again that the UN bodies do not have the opportunity to cross the demarcation line to provide assistance to the population in the territories occupied by Russia.
"Despite repeated attempts and negotiations [with the Russian Federation], we were unable to launch crossline convoys," he noted.
Bohdan Marusyak