Minister of Foreign Affairs of Ukraine Dmytro Kuleba spoke about the work towards unblocking the decision to provide Ukraine with the first squadron of foreign combat aircraft.
"It doesn't matter whether it will be U.S. F-16, Swedish Grippen, French Mirage or Rafale, or Eurofighter. It is essential to open a position, remove the taboo, and get the first squadron of aircraft. Then we will decide, taking into account availability in the market and maintenance, which model to place the main bet on," he said.
The minister noted that U.S. F-16 is now a basic model for Ukraine in terms of number in the market and ease of maintenance. At the same time, this model doesn't need to become the first foreign combat aircraft that Ukraine will receive. It is important to unlock the provision of foreign combat aircraft as such.
"I do not doubt that we will open the option of supplying combat aircraft. And here the Ministry of Foreign Affairs, the Ministry of Defence, the Office of the President, President Volodymyr Zelensky personally – the whole team is working towards opening these last closed doors," he emphasised.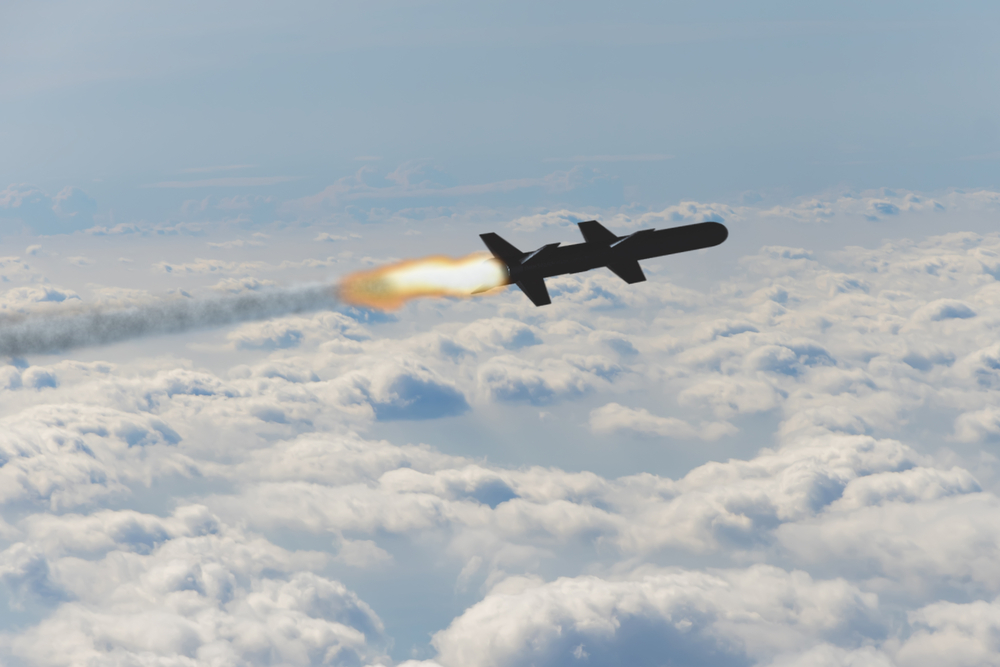 Ukraine's senior diplomat added that the partners have only psychological barriers to the provision of combat aircraft to Ukraine. He recalled that the same obstacles once stood in the way of receiving HIMARS, Patriot air defence systems, and Western tanks, but our diplomatic team managed to overcome the barriers and unblock the supply of these types of weapons.
"Ukraine has already gathered a kind of tank zoo. We gained the decisions on the provision of Leopard, Challenger, Abrams, and we are making efforts to get French Leclerc tanks. The main thing here is to open a position," he stressed.
The minister noted that none of the fears of the partners regarding the provision of previous types of weapons to Ukraine were justified. In his opinion, fears and apprehensions regarding the provision of foreign combat aircraft to Ukraine are not justified also, so the decision should be made as soon as possible.
Natalia Tolub