The military initiative at the front shifted to the Ukrainian Armed Forces. Ukrainian defenders advance a certain distance daily, liberating their land from Russian invaders, the Ministry of Defence of Ukraine reported on Telegram, referring to Deputy Minister of Defence Volodymyr Havrylov.
"In general, the entire initiative is now on our side. This is important for our partners, especially regarding military matters. They understand all the challenges associated with changes and other issues, and there is a constant exchange of information with our partners, consultations on this issue," Havrylov said.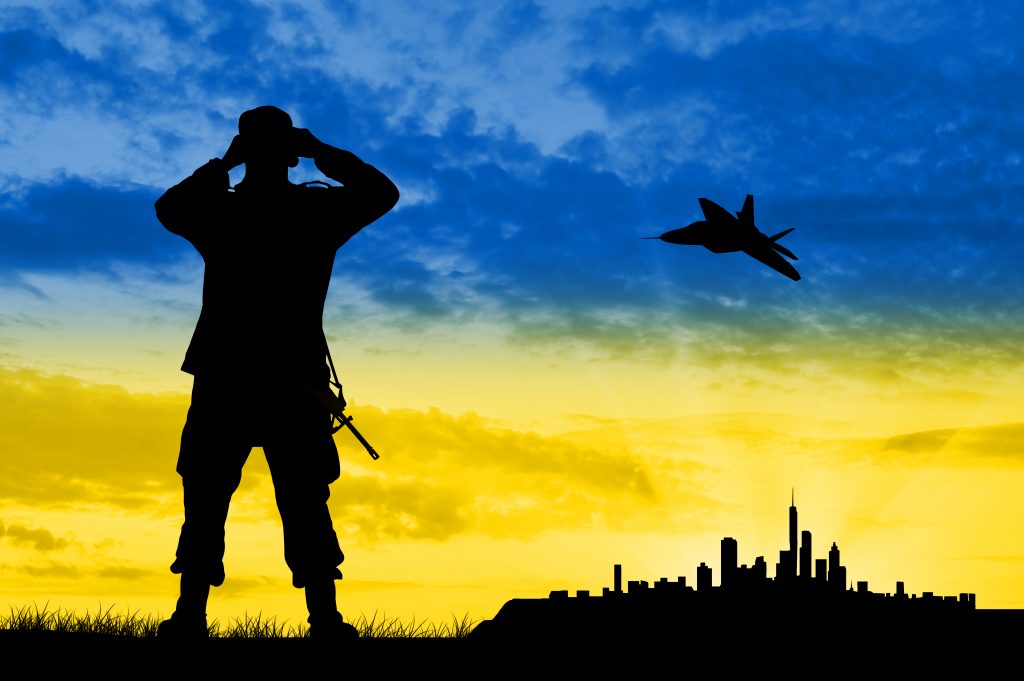 He added that the Russians' attempts to advance in the Kupiansk direction were only "a desperate attempt to somehow pull Ukrainian forces away from other areas."
"It is important that we advance every day. Somewhere by 100 meters, somewhere by a kilometer. Every day we reclaim our territory, we chip away at the first and second lines of defence where Russia managed to build something," the Deputy Minister emphasised.
According to him, everyone understands that Ukraine has not yet used its total resources, so no one has any doubts about continued aid and that sooner or later, Ukraine will succeed.
"It is clear that people who are sitting in warm rooms, surfing the Internet, and watching TV would like things to happen faster, but the reality is that it is necessary to take into account what is happening on the ground," the official stressed.
At the same time, the Strategic Communications Department of the Ukrainian Armed Forces has confirmed that today, 22 July, Ukrainian soldiers destroyed an oil depot and ammunition storage sites in occupied Crimea.
"The defence forces destroyed an oil depot and warehouses of the Russian army in Oktyabrske, a settlement in (the) Krasnohvardiysky district in Russian-occupied Crimea. Glory to the Armed Forces!" reads the report.
As of now, the Ukrainian command has not provided any details about the attack.
The Russian occupation "authorities" of Crimea reported a UAV attack in the Krasnohvardiysky district, after which a large-scale fire began with the detonation of ammunition. Local residents are being evacuated from the scene.
Bohdan Marusyak