Today, approximately 30% of Ukraine's territory is potentially dangerous due to explosive objects. To protect children from them, a mine safety course is being introduced in Ukrainian educational institutions. The subject will become a mandatory addition to the school curriculum, the Ministry of Education and Science of Ukraine announced.
The mine safety workshop is being developed by the relevant ministry and UNICEF.
An online course on teaching mine safety for children of various age groups will be available to teachers.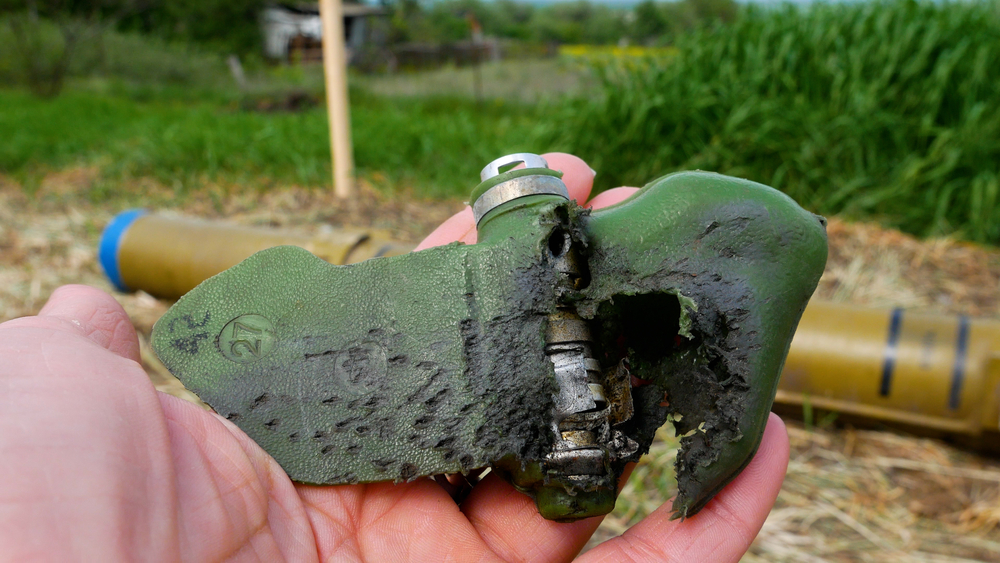 "The teachers already have access to the manual with detailed class plans, as well as presentations for mine safety classes adapted for primary and secondary schools that were developed by UNICEF together with partners. UNICEF, together with child psychologists and mine awareness experts, developed interactive materials which explain to children in a friendly way how to behave safely in areas that may be contaminated by mines," the statement reads.
In particular, cartoons and videos featuring Patron the Dog and sappers, as well as games, were prepared for schoolchildren. Also, the materials contain a series of tips from psychologists for communicating with children about explosive objects.
All materials are available for download at the All About Mine Safety website and in the Spilnoteka library of useful materials. The information will be useful not only for teachers but also for parents who will be able to discuss these issues with their children at home.
According to the UN Human Rights Monitoring Mission in Ukraine, 100 children were injured by mines and other explosive objects as of 30 July 2023.
Defence Minister Oleksii Reznikov told The Guardian in an interview that Ukraine was now the most heavily mined country on Earth. There are hundreds of kilometres of minefields, millions of explosive devices, in some parts of the frontline "up to five mines per square metre."
Bohdan Marusyak