Foreign donors, in particular the USA, the EU, Japan, Germany, Great Britain, Norway, Sweden, Italy, Lithuania, the Netherlands, Denmark, Canada, Austria, Switzerland, Korea, and the Howard G. Buffett Foundation, will allocate more than $244 million in total to Ukraine for humanitarian demining.
"We work toward increasing the capacity of state institutions, involving non-governmental organisations and businesses in mine action," First Deputy Prime Minister, Minister of Economy of Ukraine Yulia Svyrydenko posted on Facebook.
As the minister noted, Ukraine already has agreements with international manufacturers – Croatian DOK-ING and Danish Hydrema – on the localisation of their production in Ukraine. Work is also underway to increase the amount of demining equipment.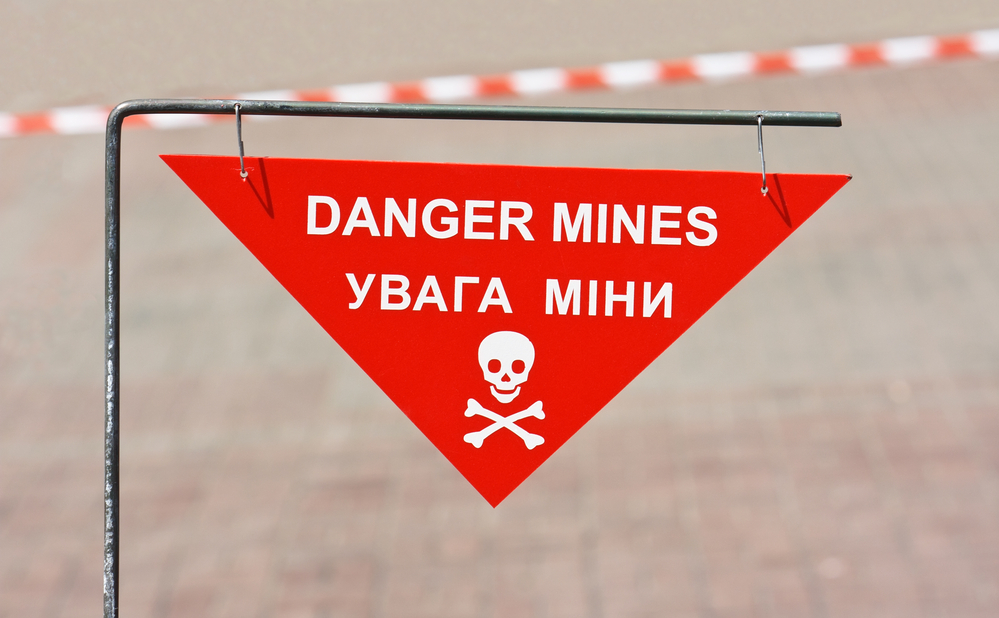 "By the end of the year, Ukraine expects to receive equipment from foreign partners. These are 10 much-needed demining machines of the Croatian company DOK-ING — 10 more cars from Global Clearance Solutions, almost 200 pyrotechnic machines, more than 600 metal detectors, 50 blasting machines," Svyrydenko said.
Ukraine will also receive individual demining kits, bomb suits, quadcopters, and explosive disposal robots.
"We are also working on the launch of the demining market and the creation of a mine action strategy, in fact, the main document that will shape policy in this area," the Deputy Prime Minister noted.
As a reminder, according to experts, about 174,000 square km of territory need to be demined in Ukraine. Due to explosive remnants of war, Ukraine has become the most heavily mined territory in the world, ahead of Syria and Afghanistan. The Kharkiv and Kherson regions suffered the most. Complete demining may take hundreds of years.
Bohdan Marusyak