Ukraine is preparing to liberate the occupied territories, in particular Donetsk, Luhansk, and Crimea, from the Russian invaders. For this purpose, the Ministry of Internal Affairs of Ukraine has started the formation of eight new assault brigades of the "Offensive Guard", to which it invites volunteers.
"Ukraine is preparing for an assault all the way to Crimea and the Black Sea in order to drive the occupiers out of its territory. The Ministry of Internal Affairs begins the formation of assault brigades of the National Guard, the National Police, and the State Border Guard Service, called the "Offensive Guard". These are brigades of volunteers, motivated people who will take part in the liberation of Luhansk, Donetsk, and Crimea," the Ministry of Internal Affairs emphasised.
At the same time, Acting Minister of Internal Affairs Ihor Klymenko has noted that the "Offensive Guard" includes professional assault brigades of the Ministry of Internal Affairs made up of patriotic fighters who "seek to destroy the enemy and liberate the occupied lands of Ukraine."
"No rear-guard tasks. Only high-quality training, constant drills and participation in contact-line operations. The formation of units is already underway. The new brigades are made up of military and police personnel who have significant combat experience and have performed heroically on the contact lines. These are our real heroes. We are manning the brigades exclusively with volunteers and highly motivated patriots of Ukraine," Klymenko said.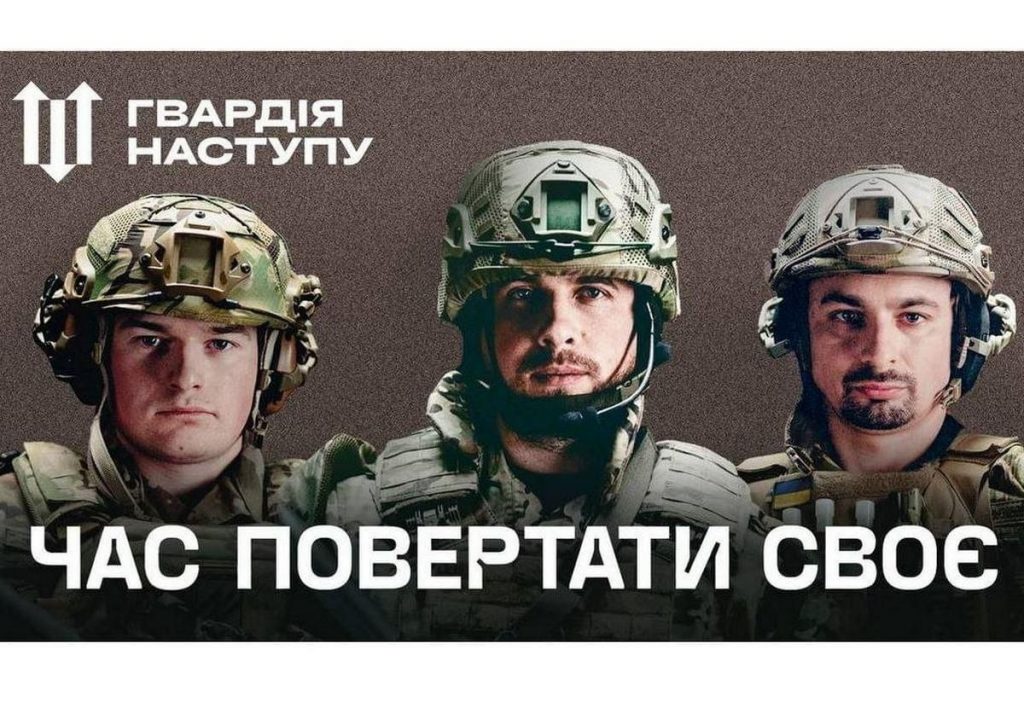 The Ministry of Internal Affairs adds that those who wish can join the following units:
The National Guard of Ukraine invites volunteers to Burevii, Chervona Kalyna, Kara Dag, Rubizh, Spartan, and the legendary Azov.
The State Border Service of Ukraine is waiting for volunteers in the Stalevyi kordon brigade.
The National Police of Ukraine awaits volunteers in the Liut assault brigade.
Bohdan Marusyak