The attitude of Ukrainians to the head of the Russian Federation Vladimir Putin is unambiguous – 94% of respondents believe he is a present-day Hitler.
This is evidenced by the results of a sociological survey conducted by the Razumkov Centre sociological service and the Ilko Kucheriv Democratic Initiatives Foundation from 23 to 30 March 2023.
In addition, the respondents were asked which Russian war crimes shocked them the most.
In particular, 63.2% named the shootings and torture of people in Buch, 43.8% – the extermination of people in the Mariupol Drama Theater, 40.2% – the mass murder of prisoners from the Azovstal steel works in the Olenivka penal facility, 35.6% – the shootings and torture of people in Izium, and 34.7% – missile strikes on residential buildings and neighborhoods (Odesa, Kryvyi Rih, Dnipro, Zaporizhzhia, Kramatorsk).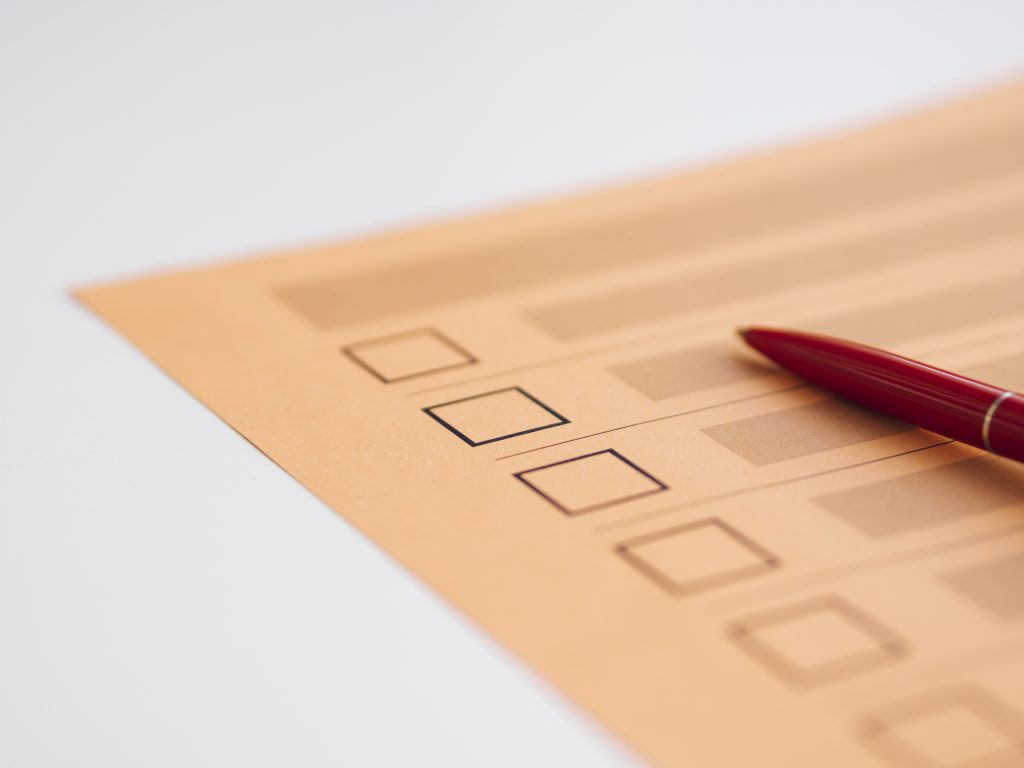 The sociological survey confirmed once again that the vast majority of Ukrainians believe in the victory of Ukraine in the war with Russia – about 92%. At the same time, there are no significant regional differences. Most residents of all regions of Ukraine believe Ukraine will defeat the aggressor.
Also, among the respondents who consider the Revolution of Dignity to be a fair uprising of the people against the authoritarian government, 72% tend to believe that the war can end only if Ukraine wins over Russia; that is, they do not tolerate any compromises with the aggressor.
In addition, 65% of respondents called President of Ukraine Volodymyr Zelensky a politician who played an important role in the defence of the country, and 47% of respondents consider Commander-in-Chief of the Armed Forces Valeriy Zaluzhny to be such a person.
Bohdan Marusyak