According to General Staff data, the losses of the Russian occupiers since the beginning of the full-scale Russian invasion of Ukraine have already reached about 277,320 people, 4,679 tanks, and hundreds of other military equipment.
The total combat losses of the enemy from 24 February 2022 to 28 September 2023 were approximately:
About 277,320 (+330 over the past day) personnel
4,679 (+4) tanks
8,962 (+12) armoured combat vehicles
6,375 (+38) artillery systems
793 (+1) MLRS
535 (+1) air defence systems
315 aircraft
316 helicopters
4,957 (+9) operational-tactical UAVs
1,529 cruise missiles
20 ships/boats
1 submarine
8,815 (+23) vehicles and fuel tanks
929 (+2) special equipment units
Over the past day, the aviation of defence forces launched seven strikes on enemy personnel, weapons, and military equipment clusters. Two enemy operational-tactical reconnaissance UAVs were destroyed.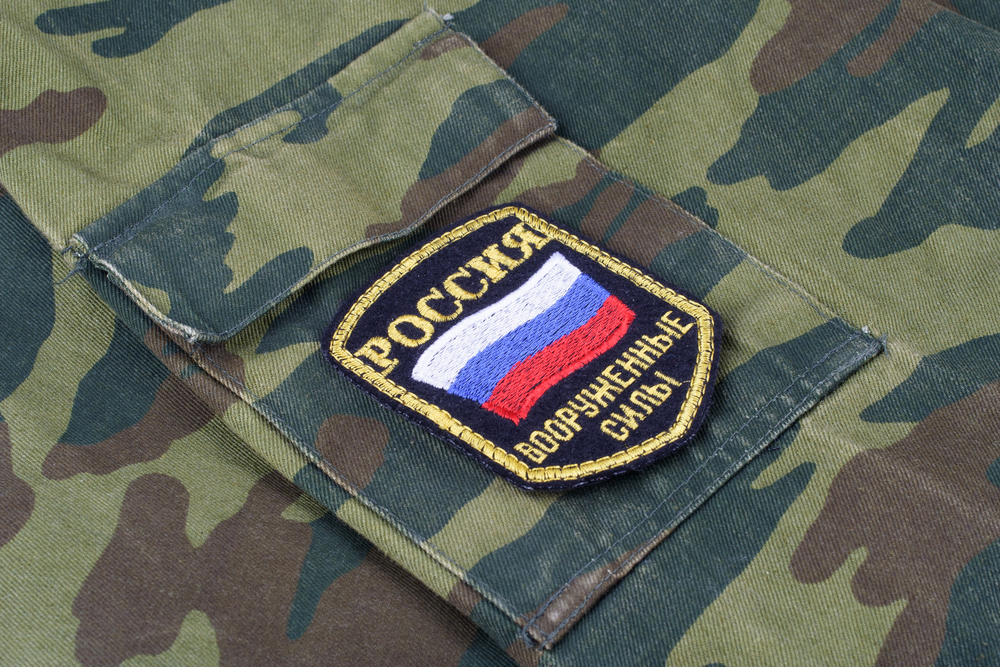 Missile units hit an enemy command post, S-300 anti-aircraft missile system, and six enemy artillery systems.
Natalia Tolub