The Russian authorities started new court hearings in the trial of the Ukrainian defenders of Mariupol from the Azov Regiment in Rostov-on-Don.
"Right now, a new show trial of our Heroes of Mariupol from the Azov Regiment has begun in Rostov-on-Don. The Russians will sentence 24 heroes to life imprisonment only for the fact that they defended their (our) country. They are charged under Art. 278 (forcible seizure of power) and Art. 205.5 (participation in a terrorist organisation) of the Criminal Code of Russia. Once again. The occupying power indicts Ukrainian citizens for seizure of power in Ukraine. If there was any greater cynicism before, then here is the final bottom," Petro Andriushchenko, adviser to Mariupol city mayor, reports.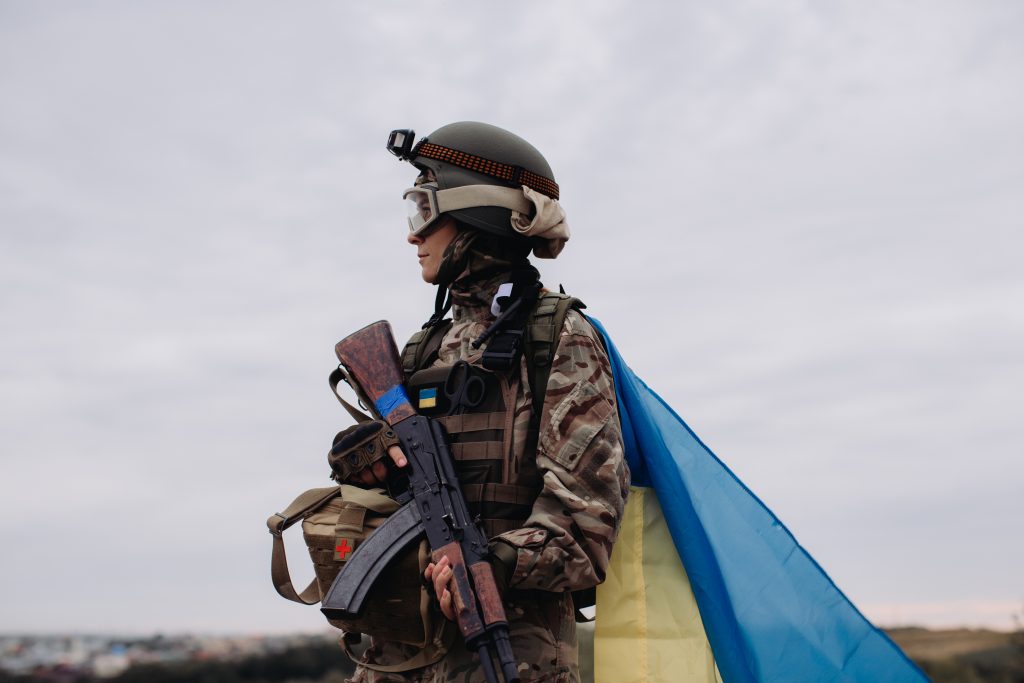 He hopes that publicity can stop Russia because it is afraid of nothing else.
"This is a direct and frank response of Putin's cowardly regime to the hearings started at the International Criminal Court in The Hague, where today the kidnapped children from Mariupol, who had been returned, were interviewed," says the adviser to the Mariupol mayor.
As a reminder, Russia captured Mariupol in the spring of 2022 after three months of fighting. Ukrainian soldiers surrendered to Russian troops as agreed between the governments.
To date, some of the captured fighters from Mariupol have returned home as part of exchanges, but there are still about 2,000 defenders in Russian captivity.
Bohdan Marusyak