In the temporarily occupied territories, Russian security forces seize passports from Ukrainians, the National Resistance Centre reports.
It is also noted that the occupiers go to the homes of the population and demand that they receive documents on property rights and other documents in accordance with the norms of Russian legislation, and this is possible only having Russian citizenship.
The Centre adds that the enemy also seizes Ukrainian documents. When applying for Russian citizenship, a Ukrainian passport is also required to be handed over.
In addition, passports are taken from those sent to torture chambers. The document is not returned upon release.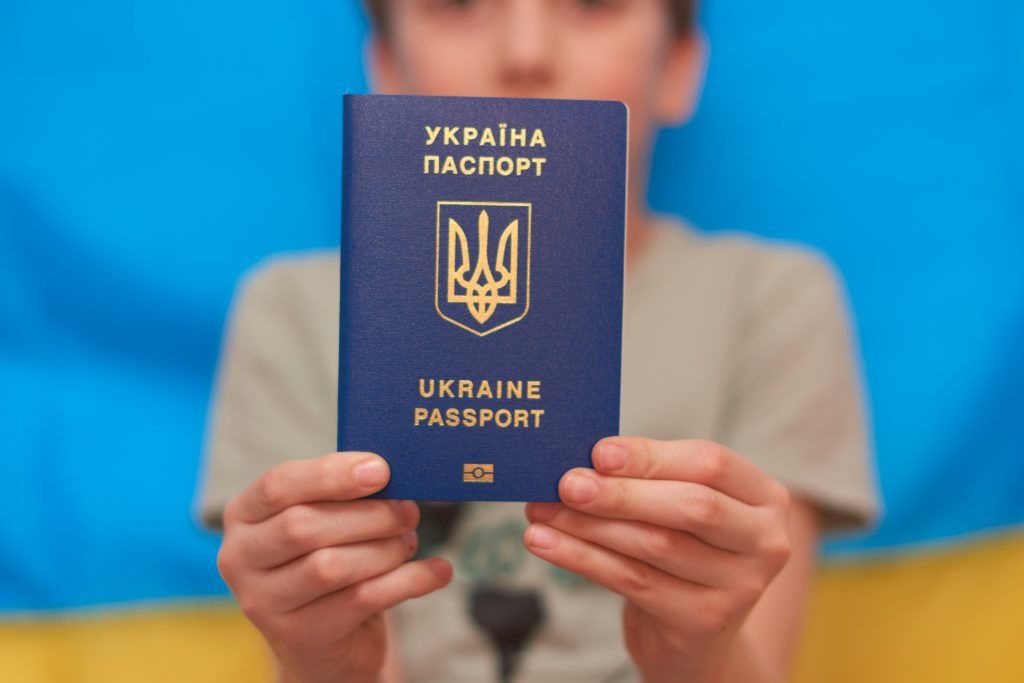 "It should be emphasised that the Russians then use the taken passports for their sabotage and reconnaissance groups and in other special operations against Ukraine," the National Resistance Centre said.
In its daily report, the General Staff of the Armed Forces of Ukraine also reports on forced passportisation in the occupied territories.
"The so-called Russian occupation administration of Horlivka informed the employees of budget institutions of the need to acquire Russian citizenship. The budget sector employees, who do not receive passports by 1 July, will be dismissed," the report reads.
As a reminder, Ukraine has repeatedly protested against the forced passportisation of Ukrainian citizens and stressed that such actions of Russia are an element of the repressive policy of the aggressor state.
Bohdan Marusyak