The Government of the Netherlands officially agreed to Ukraine's proposal to create an international organization in The Hague – the Register of Damages Caused to Ukraine by Russian Aggression.
As the press service of the Ministry of Justice of Ukraine reports, the Register will contain information about the damage suffered by Ukrainians, businesses, and the state due to the war unleashed by Russia.
It is noted that this Register should become the first component of a comprehensive reparations mechanism designed to ensure that the aggressor state pays Ukraine full reparations for the damage caused in accordance with the norms of international law.
"The destruction and damage caused by Russia to our citizens, businesses, and the state are enormous. International law obliges the aggressor state to compensate them. For this, damages must be carefully documented, evaluated, and prepared for further consideration. The Hague is undoubtedly the capital of international justice, and it is appropriate that the Register of Damages, as the first component of the reparations mechanism proposed by Ukraine, will be located there. We thank the Netherlands for its principled position and leadership on the track of Russia's accountability for aggression against Ukraine and call on all our partners to join the work on creating a compensation mechanism," said Minister of Justice of Ukraine Denys Maliuska.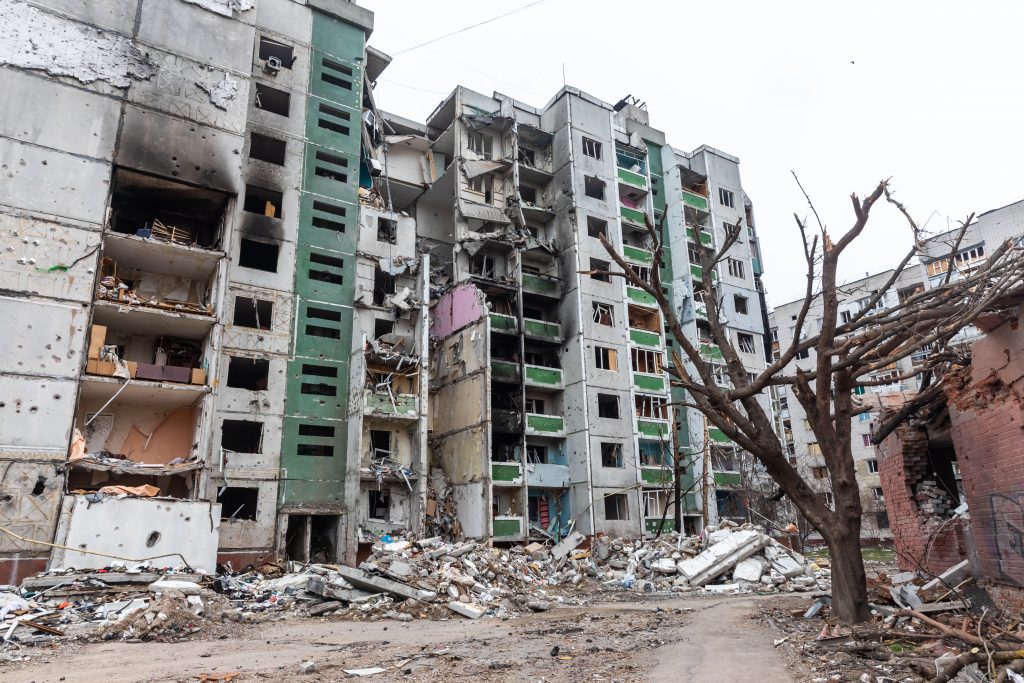 The Ministry noted that the need to create a Register of Damages was recommended in the Resolution of the UN General Assembly of 14 November 2022. It should be the first component of a comprehensive reparations mechanism that provides for the creation of a compensation commission that will consider individual claims for compensation by Russia for damages from citizens, companies, and the state.
A Compensation Fund should also be created to accumulate funds to pay the commission's decisions, in particular at the expense of confiscated Russian assets.
Bohdan Marusyak