Due to the deliberate actions of the Russian occupiers, a colossal drop in the water level has been recorded in the Kakhovka Reservoir which could trigger environmental disaster in the future.
"Currently, there is a colossal drop in the water level in the Kakhovka Reservoir. The normal level is 16 m, while now the water level is 13.83 m. In the future, more than 1 million Ukrainians will be left without drinking water because of that. And the level below 12 m will trigger environmental disaster as there will be a loss of many species of fish and biodiversity," Minister of Environmental Protection and Natural Resources of Ukraine Ruslan Strilets said.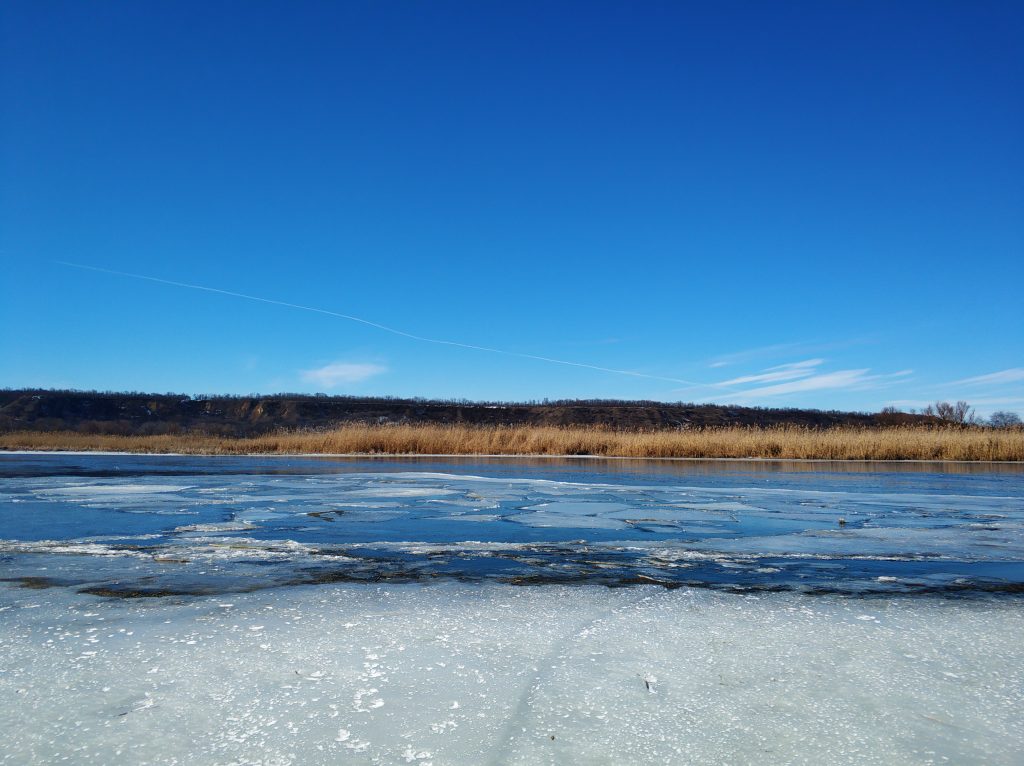 Prime Minister of Ukraine Denys Shmyhal drew attention to this problem the other day, noting that thousands of cubic metres of water are lost every day as the Russians partially destroyed and deliberately opened the floodgates of the Kakhovka HPP.
"The civilised world should not be silent. Ukraine urges to put pressure on Russia by all available means to make it close the floodgates and restore hydrotechnical structures at the Kakhovka HPP or allow Ukrainian specialists to do that. I address international partners and emphasise: otherwise, we will face an environmental disaster which will have countless destructive consequences for the entire continent," said the head of the Cabinet of Ministers.
He added that the nuclear threat is even greater as a water level drop in the Kakhovka Reservoir may lead to improper operation of the Zaporizhzhia NPP cooling systems, posing a threat not only to Ukraine or Europe but the whole world.
Bohdan Marusyak