Russians send Ukrainian children from temporarily occupied territories to camps in Crimea where Russian ideology is imposed on them.
"In the temporarily occupied territories of Ukraine, the occupiers are intensifying the forced imposition of aggressive Russian ideology. Special attention is paid to youth. In particular, a powerful propaganda campaign has been launched regarding the voluntary sending of schoolchildren from the temporarily occupied Ukrainian territories to specially equipped camps in the temporarily occupied Crimea," Deputy Minister of Defence Hanna Maliar posted on her Telegram channel.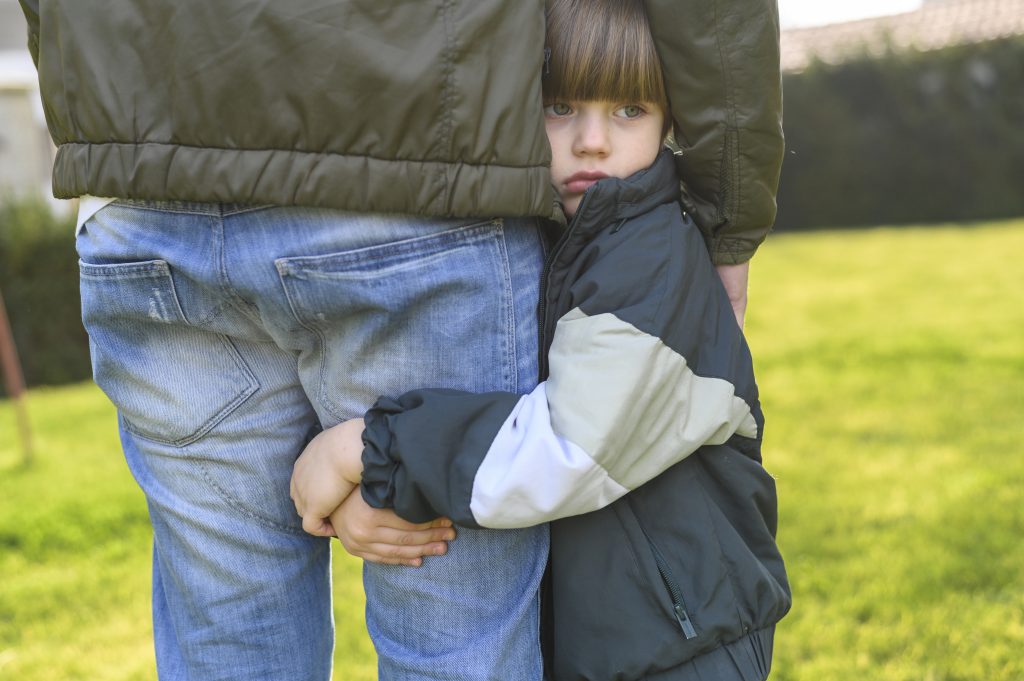 According to her information, children are supposed to live in "Spartan conditions and are subjected to intensive activities of the so-called 'military-patriotic education' under the leadership of servicemen of the armed forces of the Russian Federation" in these camps.
Maliar also added that the Russians threaten the parents who refuse to send their children to such camps that all schoolchildren will be forcibly sent to Crimea soon.
Bohdan Marusyak