The Russian invaders have made a so-called "development plan" for the temporarily occupied Mariupol, which envisages an increase in its population by approximately 300,000 due to migration from the Russian Federation. The National Resistance Centre learned about this from sources in the Ukrainian underground, which had access to relevant documents of the occupation administration.
"Planned demographic changes should be implemented by 2035. In order to stimulate them, the Kremlin started implementing a program of preferential mortgages for citizens of the Russian Federation. In addition, the occupiers bring wage earners and civil servants from depressed regions of the Russian Federation to the temporarily occupied territories," the report reads.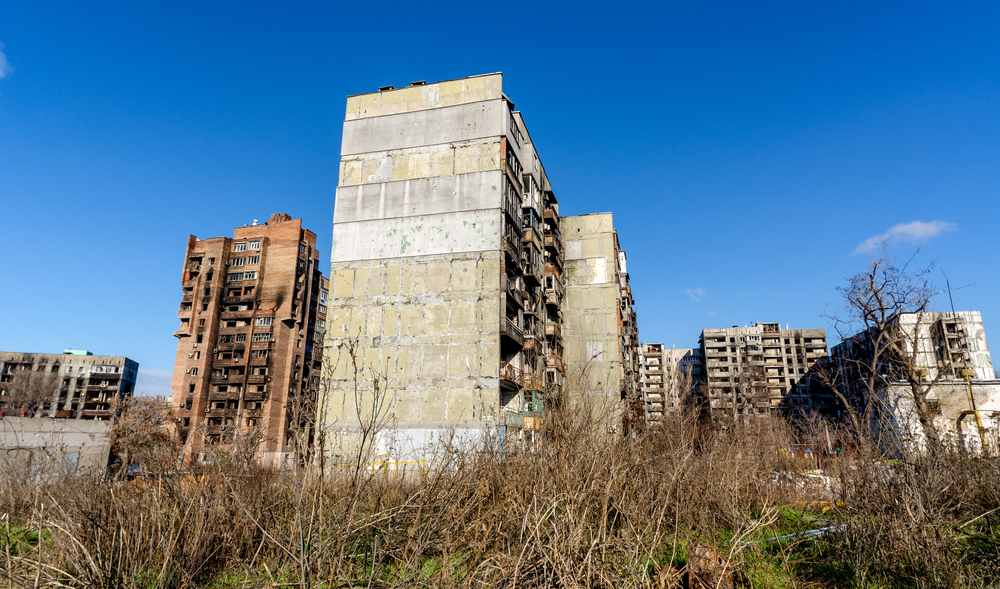 At the same time, local residents are being deprived of their rights and being forcibly deported to Russia.
The National Resistance Centre emphasises that these actions are genocide of the Ukrainian nation and calls on the international community to pay attention to this problem so that all violators of the law suffer a just and inevitable punishment for this.
Meanwhile, Petro Andryushchenko, the advisor to the Mariupol mayor, said that the Russians were digging trenches close to Mariupol, Donetsk region.
"When the fortifications are already located close to Mariupol, it does not look like the occupiers are underestimating the situation," the official said.
According to him, here and there, the Russians are digging trenches somehow.
Bohdan Marusyak