There is no need to try to put Kyiv at the negotiating table with the Russian Federation, but rather provide the necessary weapons to fight against the aggressor country, Secretary of the National Security and Defence Council of Ukraine Oleksiy Danilov has posted on his Facebook page.
"When the goal of the Russian aggressor remains unchanged – to destroy Ukraine – the initiatives for a peaceful settlement that have been heard recently are nothing but pro-Russian peacemaking. You don't need to constantly put us at the negotiating table, give us enough weapons," the official said.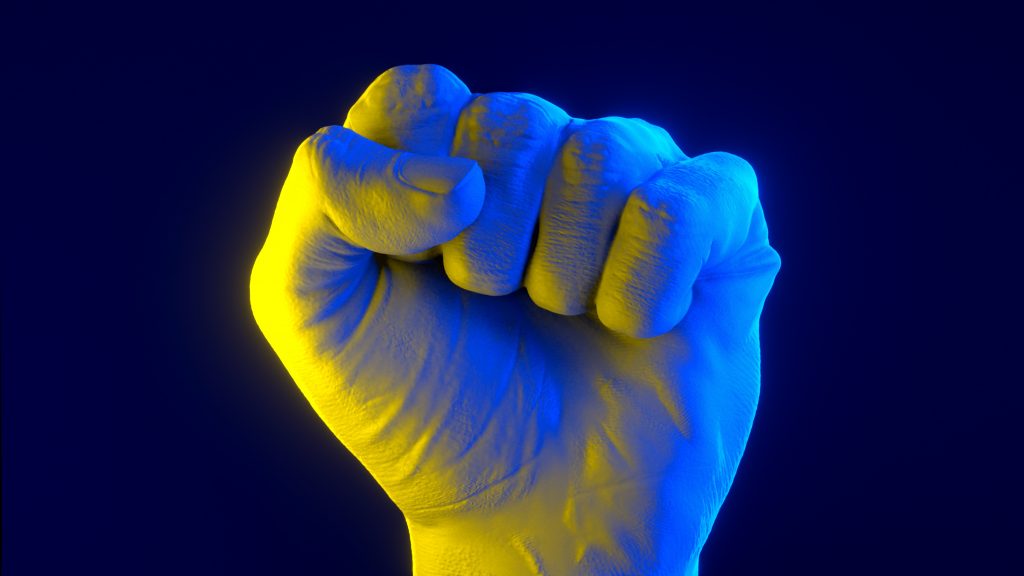 According to him, in the current situation, weapons are the best mediator and "the only argument that Russia understands in communication."
As a reminder, Italian Defence Minister Guido Crosetto believes it is necessary to bring Ukraine and the Russian Federation to the negotiating table, where China could mediate. Similar initiatives for a diplomatic settlement of the war were expressed earlier by various politicians.
At the same time, the Office of the President of Ukraine continues to insist that negotiations with the Russian Federation are possible only after the complete withdrawal of troops from internationally recognised territories of Ukraine. In particular, in the event of a successful counteroffensive, Kyiv is ready to discuss the de-occupation of Crimea.
Bohdan Marusyak