On 29 October, the first Brussels Open Martial Arts Championship was held, organised by the International Federation Combat Martial Arts, Fitness and Sports Yoga and Promote Ukraine. The community of our friends from Ichkeria also joined the organisation.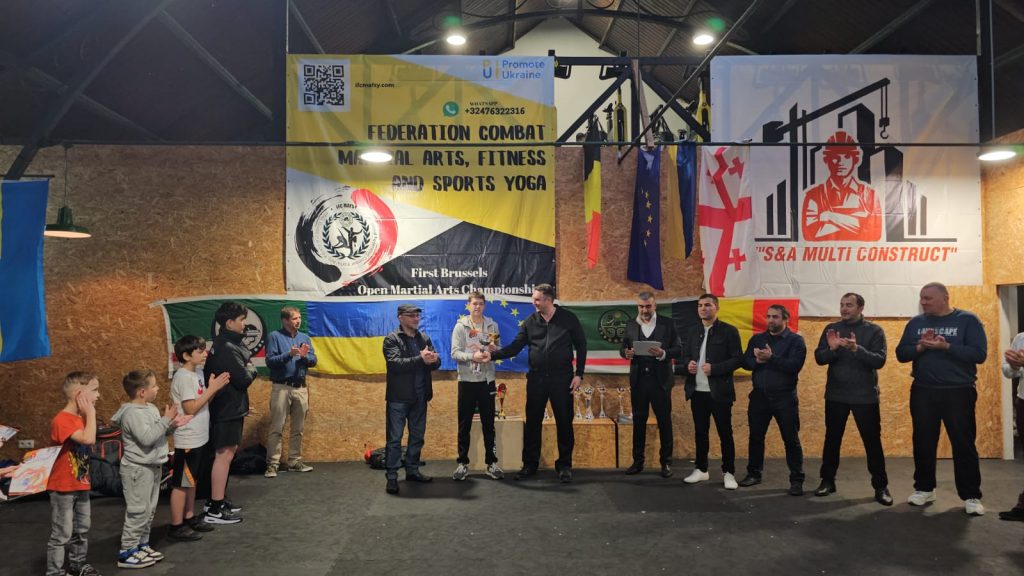 Everyone had the opportunity to demonstrate their strength and skill in boxing, kickboxing, hand-to-hand combat, and other types of martial arts. The winners received medals and cups, and the rest of the participants received a diploma and a sportsman's record book.
Thank you all for participating! We are waiting for you at the next competition.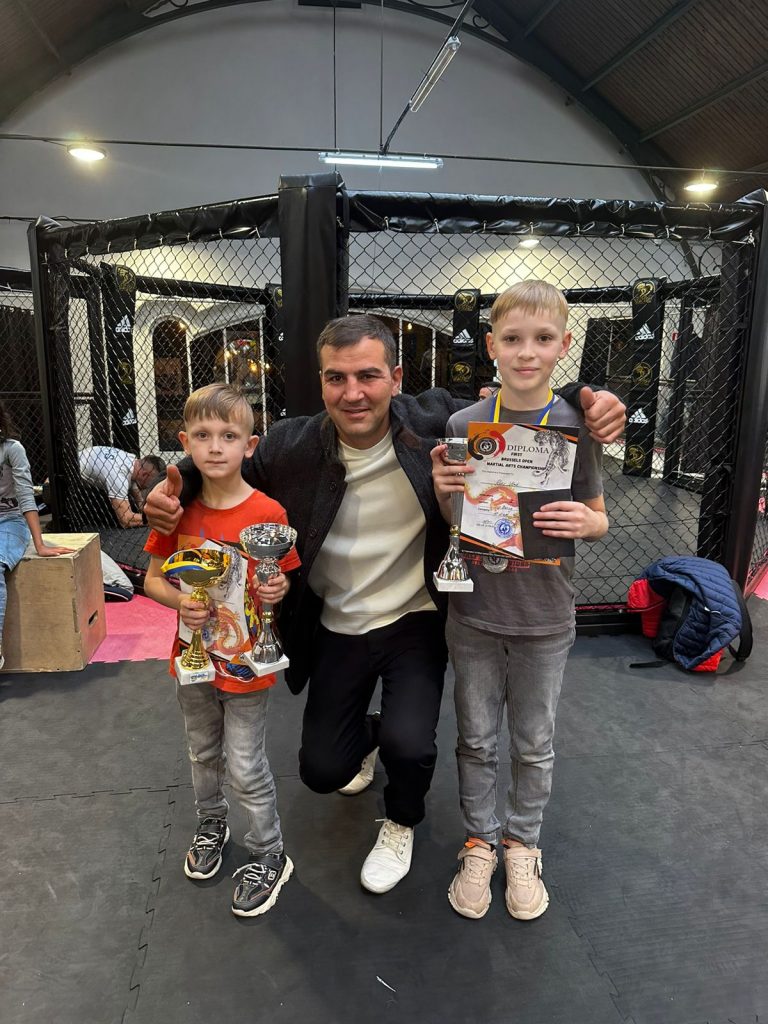 Join boxing training and other sports organised as part of the Promote Ukraine Connect project.
Promote Ukraine Team