In the seminar "Resilience and Crisis Preparedness for Expats: Ukrainian Lessons Learned" Promote Ukraine board of directors member Lyubov Karpachova shared the experience in public diplomacy, disinformation combat, and humanitarian aid coordination during times of crisis.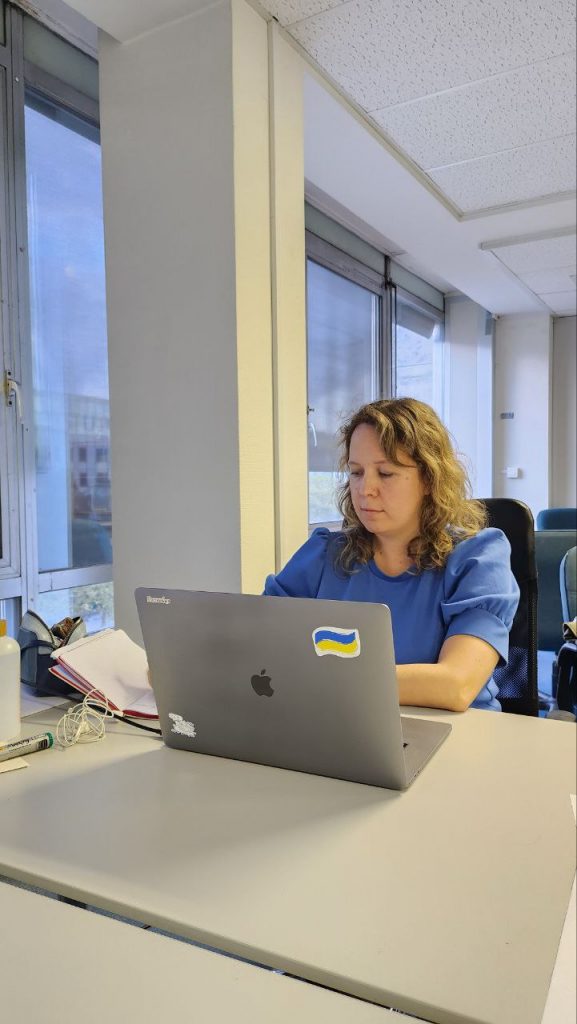 Advocacy is at the core of our mission. In November, we'll host our second advocacy forum, uniting NGOs across Europe to support Ukraine's current needs.
Our organisation organised more than 100 demonstrations, with thousands of people showing solidarity on Brussels' streets. We organised over 100 meetings with EU and Belgian institutions, including the royal family, to discuss Ukraine's needs.
In the first year and a half, we sent more than €350,000 in humanitarian aid to Ukraine, including ambulances, generators, and protective equipment.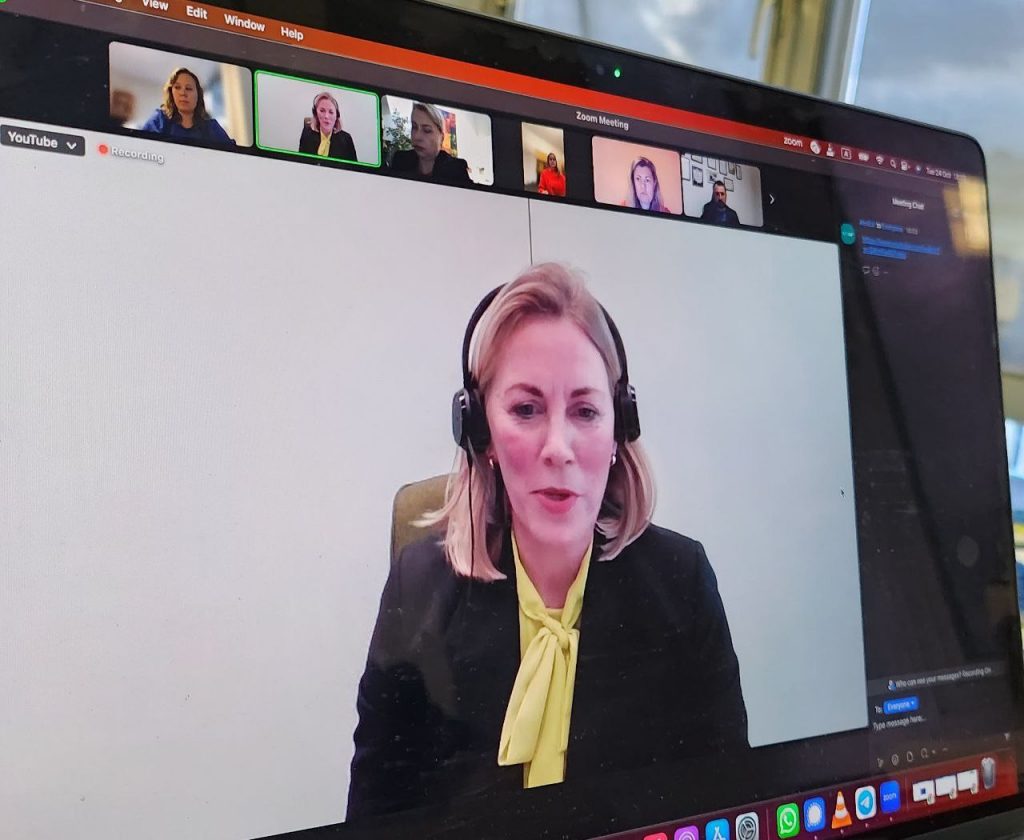 Even though we still have challenges to face, we aim to work closely with politicians and promote Ukraine's future in the EU.
We thank everyone who participated in this seminar. Our mission is to amplify Ukrainian voices across Europe, and your participation brings us one step closer.
Team Promote Ukraine