"It is important for us to remain united and increase solidarity around Ukraine in the war against Russia. We have to change our advocacy and communication approaches not to allow a situation where we are forgotten." Such was the main message of Promote Ukraine founder Marta Barandiy at the team's strategic session.
Ten team leaders worked for eight hours on improving and expanding the organisation's activities. They answered the question: What are our main goals for the next three years? What messages to take in advocacy? How do we improve media coverage? What levers of influence on politicians and officials can be applied? How do we form a coalition around support for Ukraine?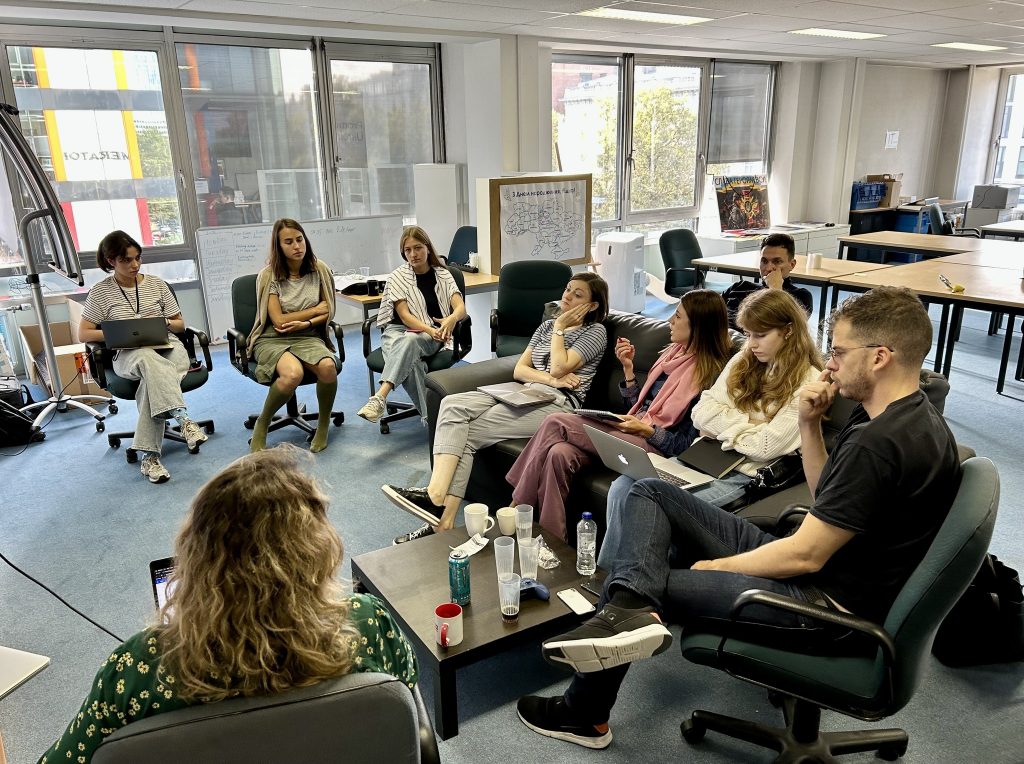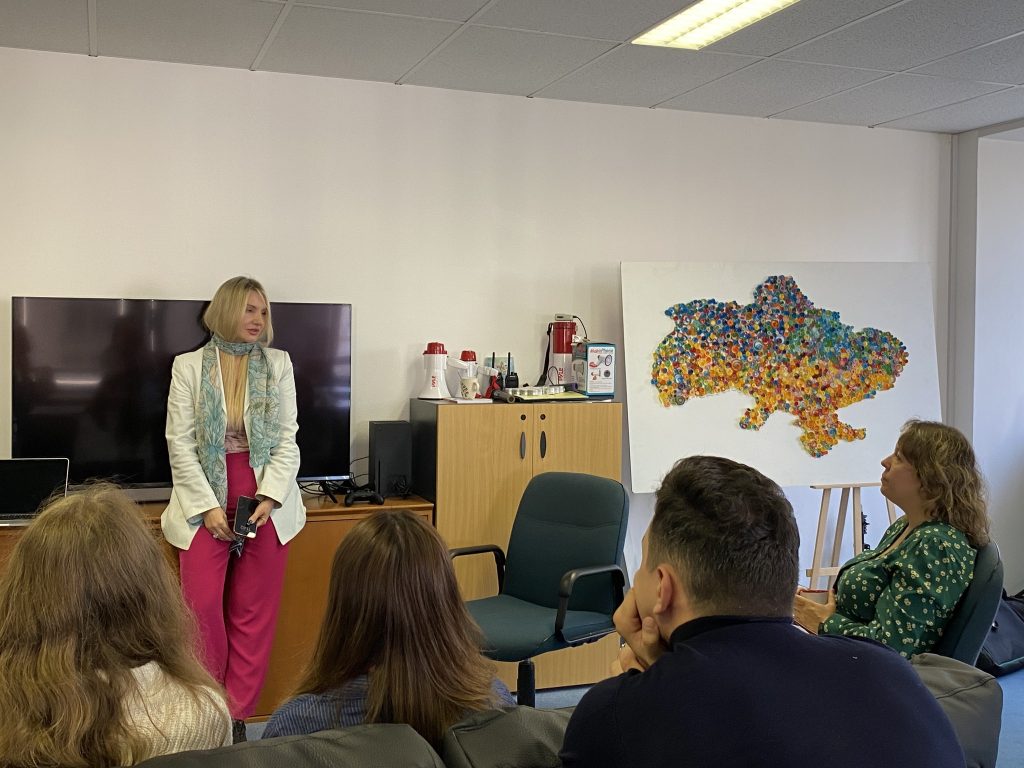 We know exactly what results we want to get in three, two, and half a year and we will continue to work fruitfully to achieve a complete victory for Ukraine in the war with Russia and a democratic European future for the brave people as soon as possible!
Promote Ukraine team