On the first day of spring, it is safe to say that Russian president Vladimir Putin suffered his fifth major failure since the beginning of the full-scale invasion as Ukraine defeated his winter terror.
"We endured the hardest winter in our history. It was cold and dark, but we were indomitable. Partners stood together with us, helping us. The EU also won as it also did not freeze without Russian gas despite Moscow's laughter. One piece of advice for Russia: choke with your gas and missiles," Minister of Foreign Affairs of Ukraine Dmytro Kuleba posted on Facebook.
According to him, Russia suffered its first defeat when the Armed Forces of Ukraine did not allow Putin to paralyse Ukraine with fear from the first minutes of the offensive.
The second defeat was when Ukraine thwarted the Russian blitzkrieg plan. Ukraine fell neither in three days, nor in seven, nor in a month, nor in a year. And will never fall.
"We inflicted the third defeat on the Russian Federation on the diplomatic front: the global coalition for Ukraine, resolutions, isolation, flows of weapons, sanctions, energy, financial, and humanitarian aid to Ukraine," the minister wrote.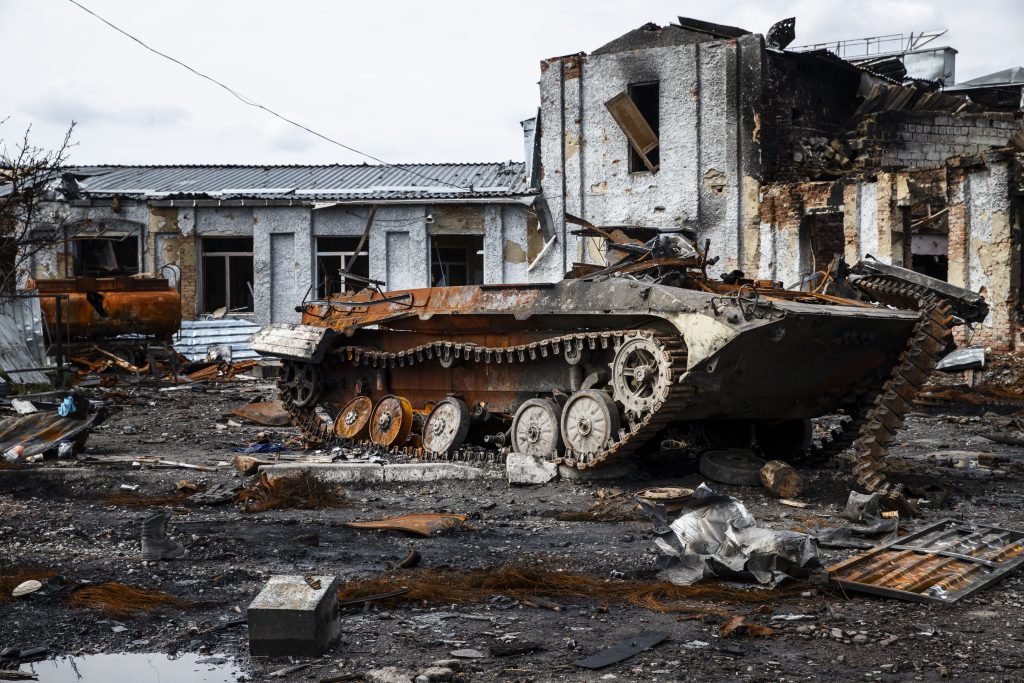 The fourth defeat is Russia's loss of a large part of the occupied territories of Ukraine as a result of effective counterattacks by the Armed Forces of Ukraine.
"There is still a long way to the final victory. But you and I already know how to win. We have to work for it every day and believe in Ukraine," Kuleba emphasised.
As a reminder, according to the Ukrenergo power company press service, Ukraine's energy system has not had a capacity deficit over the past 18 days and it is currently not expected. However, there is still a difficult situation in frontline areas.
Bohdan Marusyak