On 24 May 2023, the Investigative Committee of the Russian Federation charged two teenagers, Tihran Ohannisian and Mykyta Khanhanov, both born in 2006, with allegedly preparing sabotage on the railway in the temporarily occupied town of Berdiansk in the Zaporizhzhia region. This was reported by the Media Initiative for Human Rights.
The charges were preceded by months of harassment of the children and their families, detention, and torture. The children were given local lawyers, one of whom suggested that they should incriminate themselves.
Since 30 September 2022, Ohannisian and Khanhanov have been persecuted by Russian law enforcement agencies. On that day, Ohannisian was kidnapped from the house where he lived with his grandmother. "For five days, the relatives did not know anything about the whereabouts of the child. At the same time, the 'investigative authorities' brutally interrogated Tihran using beatings and electric shock torture. The investigators demanded that the boy confess to the preparation of the sabotage on the Melitopol Railway, allegedly to prevent the units of the Russian armed forces from receiving the supplies necessary for conducting military operations in Ukraine," the Media Initiative for Human Rights said.
The organisation reported that in five days, after the child's disappearance was widely covered in the media, Ohannisian was released on the condition that he would visit local "law enforcement agencies" every day. Khanhanov then miraculously managed to avoid arrest. Later he was also obliged to appear before the investigators daily and participate in so-called investigative actions – interrogations, investigative experiments, etc.
An attempt by Ohannisian's parents to return him from Germany and take the boy out of the occupied territory failed — the whole family was arrested in Taganrog (Russian Federation).
On 24 May, both teenagers were charged under Article 281 of the Criminal Code of the Russian Federation, which provides for 10 to 20 years in prison. In the near future, the children are likely to be arrested and subjected to a show trial, which is planned to be held by the Russian authorities seconded to Berdiansk.
"Russian investigators are in a hurry to send the case to court. In fact, the boys were left alone with the Russian repressive machine because the lawyers appointed by the investigators do not provide protection, which is not surprising given the atmosphere of fear that prevails in the territories of Ukraine occupied by Russia," human rights activists note.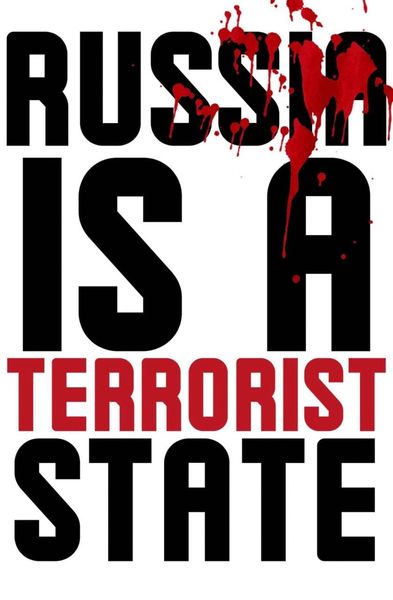 We call on the international community to take all possible public and non-public measures to free Tihran Ohannisian and Mykyta Khanhanov from persecution by the Russian authorities as soon as possible and ensure their unhindered departure to the Ukraine-controlled territory or third countries.
All those involved in the persecution of Ohannisian and Khanhanov, including the leadership of the Investigative Committee of the Russian Federation and the highest military-political leadership of Russia, must be prosecuted and subjected to harsh sanctions in all countries of the civilised world for which the rule of law and human rights are a priority.
Natalia Tolub