The summit chaired by President of Ukraine Volodymyr Zelensky was attended by representatives of 37 member states of the Coalition.
The summit demonstrated the unity of the Coalition and proved that the accountability of Russia's top leadership for the crime of aggression is inevitable.
All participants unanimously confirmed their support for holding Russia's top political and military leadership to account for launching the war of aggression against Ukraine.
The countries of the Coalition are convinced that Russian aggression threatens not only Ukraine but also peace, security, and democracy in general. The initiators of atrocities not seen since World War II, the root cause of which is the crime of aggression, must be punished by creating an independent mechanism of justice.
Following the Summit, the Coalition member states adopted a Joint Statement in which they supported the creation of an independent mechanism of justice, the Special Tribunal, and emphasised the importance of further work.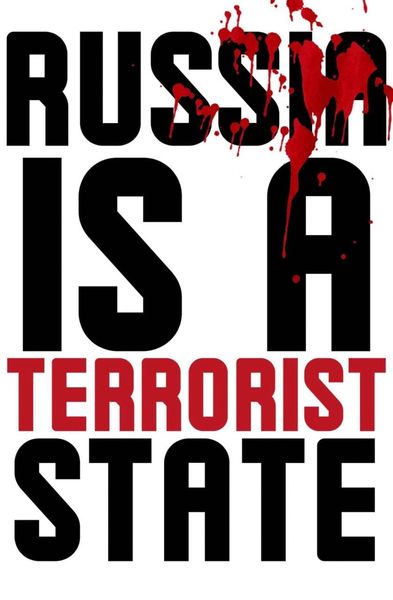 The Coalition of States for the Creation of a Special Tribunal for the Crime of Aggression was established at the initiative of the Ministry of Foreign Affairs of Ukraine. In less than six months, the number of its participants has almost doubled, and now new countries have joined it.
Currently, the Coalition has 37 member states, including all countries of the Group of Seven, the European Union member states, and some countries of the Global South. The coalition is actively working on the creation of an effective mechanism for the Tribunal, solving legal and technical tasks related to its launch. The result of this work will be the creation of the Special Tribunal and the start of its work.
Natalia Tolub