For strikes against Ukraine, the Russian army is using missiles manufactured last autumn and winter. At the same time, the Russian Federation continues to use foreign high-tech components to manufacture weapons since it cannot produce them on its own.
This was stated by the spokesman of the Air Force Command of the Armed Forces of Ukraine, Yurii Ihnat, on the air of the national telethon.
"We know that the Russians have few missiles left, although they continue to produce them. The remains that were found during the last attacks indicate that these are new rockets; they were also produced in autumn, and there are winter versions of spare parts. The enemy continues to produce them, but the pace of production will not be high because these are high-tech weapons, and they are not produced quickly," the official said.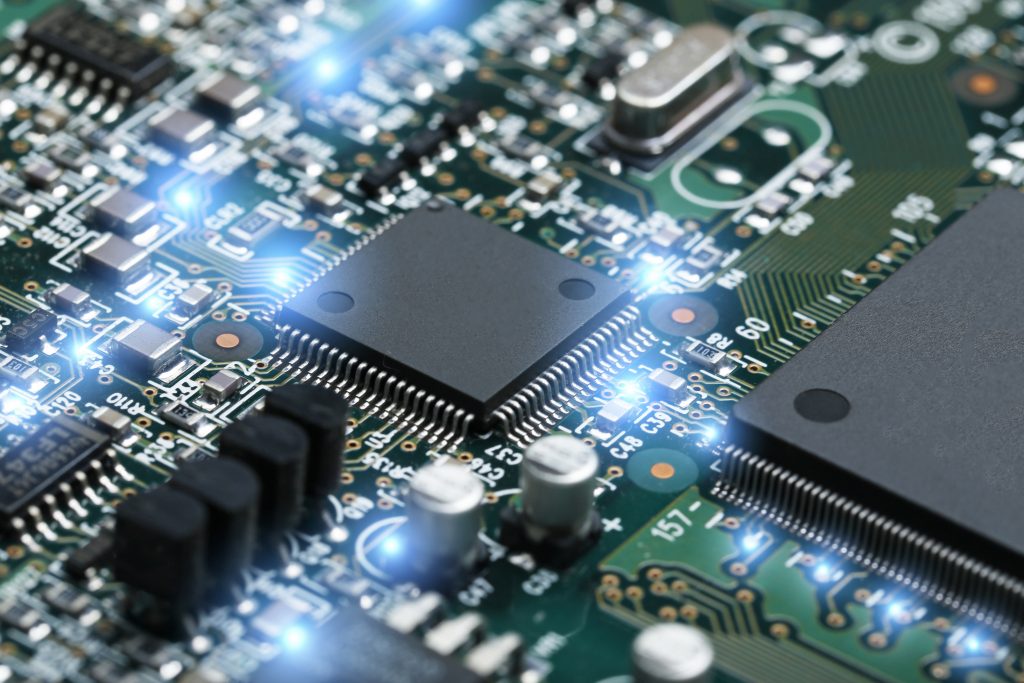 He added that cruise missiles contain tens of thousands of high-precision parts that Russia cannot manufacture.
"Unfortunately, it (Russia — ed.) can get them (components — ed.), apparently. Perhaps it has a certain supply, but through third countries, through smuggling, it may get them. That is why sanctions pressure on the terrorist state is needed at all levels," Ihnat stressed.
Meanwhile, the British Ministry of Defence has added long-range missiles with a range of 100 to 300 km to the list of military equipment and ammunition that it plans to purchase for Ukraine in the near future.
The main requirements for missiles are that they must be launched from the ground, water, or from the air. The payload of ammunition should be from 20 to 490 kg. They must also have a low probability of interception, a navigation system, the ability to plan missions, and the means of penetrating air defences. Also, these missiles should already be ready and certified.
Bohdan Marusyak