According to information from the General Staff of the Armed Forces of Ukraine, the enemy's total combat losses amounted to approximately 269,210 people from 24 February 2022 to 11 September 2023. In connection with the catastrophic losses of the occupiers, mass forced mobilisation of the population is expected to begin in the near future in the Russian Federation and in Ukraine's territories temporarily occupied by it. Its indicators, according to various estimates, can range between 400,000 – 700,000 people. Some documents on this matter have already been leaked online.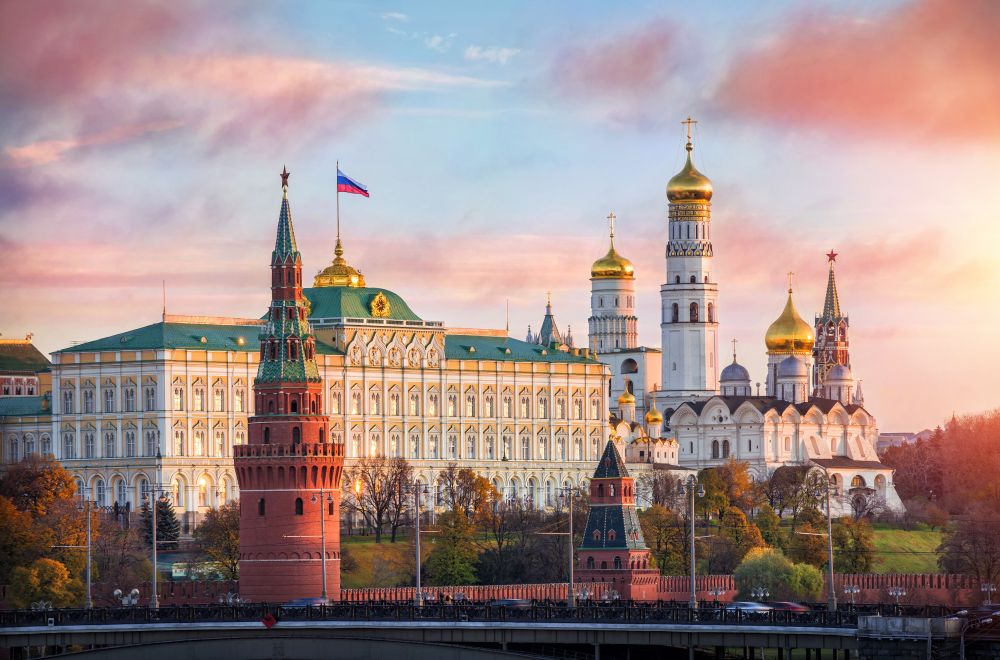 It should be noted that there are plans to conscript about 40,000 residents of the Chechen Republic, who will probably be used as "barrage detachments" behind the Russian troops. At the same time, the numbers of planned mobilisation among the population of Moscow and St. Petersburg remain minimal again.
Ordinary citizens – residents of Russian regions who will be pushed to death by Kadyrov's executioners – will go to the front as "cannon fodder" once again. Therefore, voluntary surrender to the Defence Forces of Ukraine is almost the only way for the Russian military to survive.
Natalia Tolub