The Main Directorate of Intelligence (MDI) of the Ministry of Defence of Ukraine has a list of strategic objects of the Russian Federation that are subject to destruction. The Ukrainian military is also working to break industrial chains between enterprises of the Russian military-industrial complex. Intelligence identifies the most critical targets and objects for the Russian Federation itself.
"These are objects of the military and defence-military complex which ensure the production of missiles and drones. Therefore, we have many goals. They are all numbered, defined by hierarchy, their value is determined, and we purposefully destroy them to reduce the potential of the Russian Federation and achieve a domino effect, when the destruction of one enterprise will lead to the fact that others, which are tied to its production, will stop producing military products," MDI representative Vadym Skibitsky said on the air of a national telethon.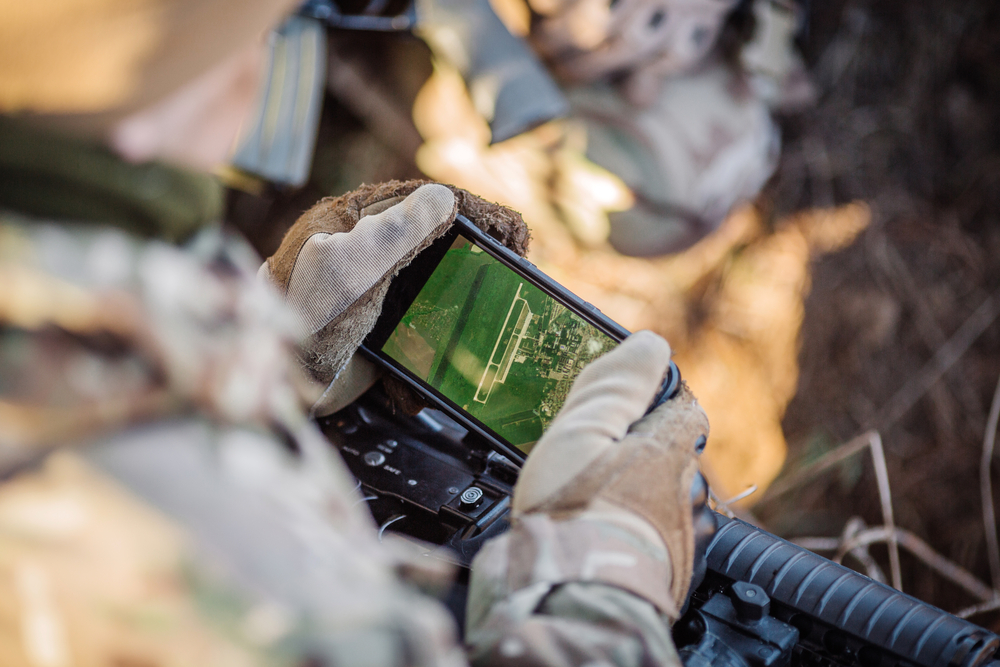 According to him, MDI is now using all means at its disposal to destroy enemy targets, in particular, drones, missile systems, and agents operating in the territory of the Russian Federation.
Skibitsky added that Western partners have certain reservations about the actions of the Armed Forces of Ukraine, which apparently could lead to an escalation of the war.
"What kind of escalation can there be when the full-scale war is going on, and the Russians are destroying our capabilities and keeping people in fear with constant strikes on residential areas? Our partners have come under a certain influence of Russian propaganda that 'Russia's response will be strong enough.' Despite the caveat, they have a full understanding of our actions from a military point of view," the MDI representative concluded.
As a reminder, the number of reports of drone strikes on the territory of Russia has increased recently. Most recently, drones attacked one of the largest Russian factories for the production of microelectronics, Kremniy-El, located in Bryansk. After the hit, the administrative building caught fire. This company manufactures parts for Pantsir air defence systems and Iskander missile systems.
Bohdan Marusyak