Russia continues to block the grain corridor, so since the beginning of July, only six vessels have departed from the Black Sea ports within the framework of the "grain initiative," carrying only 215,000 tonnes of agricultural products.
This is reported by the Ministry of Communities, Territories and Infrastructure Development of Ukraine.
Currently, the port of Odesa is in the process of loading 85,000 tonnes of grain destined for Egypt. These are the last two bulk carriers that were awaiting loading.
"Additionally, there is no longer a fleet available for loading at the Port of Chornomorsk. The last ships carrying agricultural products were dispatched to China and Tunisia last week. The Pivdennyi port has been closed for over two months because the Russians 'cross out' all the ships that go there. Since 26 June, the Russians have refused to conduct inspections of ships heading to Ukrainian ports for loading. As a result, 29 vessels, which were supposed to deliver over 1.4 million tonnes of agricultural products to Asian and African countries, are currently blocked in Turkish territorial waters," the Ministry notes.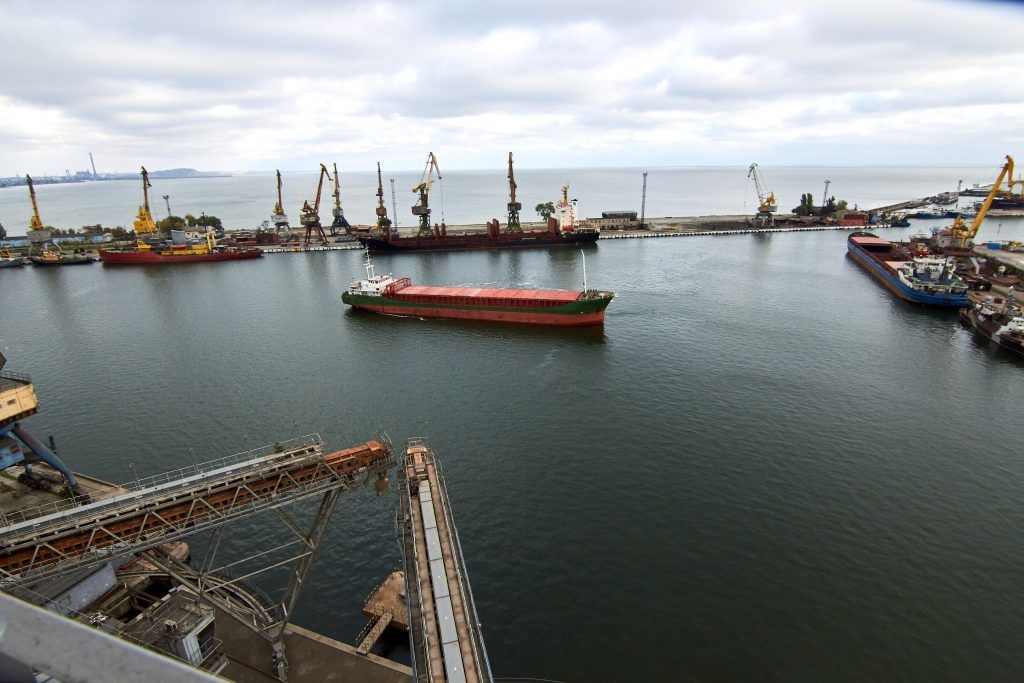 According to Oleksandr Kubrakov, Deputy Prime Minister, Minister of Communities, Territories and Infrastructure Development of Ukraine, Ukrainian agricultural products play a significant role in global food security.
"A complete shutdown of Ukrainian grain exports via sea routes will lead to higher food prices and exacerbate the crisis in impoverished nations. The international community and our partners understand this. For the past few months, the grain corridor has been practically closed. We are currently working with our partners to ensure that Ukrainian grain enters the markets in the necessary volume for the world. We have always fulfilled and are ready to continue to fulfill the obligations that we assumed when we signed the grain agreement. Furthermore, we urge the international community to comply with international maritime law and ensure unhindered trade navigation," the official said.
According to the Ministry's data, between 1 June and 10 July, of the 150 planned inspections of vessels (both incoming and outgoing fleets), only 70 inspections took place due to Russia's refusal to conduct them. The next inspection is scheduled for 14 July, with only the incoming fleet remaining in the inspection area.
Since 1 August 2022, Ukrainian farmers have exported more than 33 million tonnes of agricultural products to 45 countries worldwide.
As a reminder, the other day, President of Turkey Recep Tayyip Erdoğan said that his country wanted to extend the "grain initiative" for three months. At the same time, the Ministry of Foreign Affairs insists that it does not consider it possible to continue the Black Sea grain initiative.
Bohdan Marusyak