The losses incurred by Ukraine due to the downtime of ships in the grain corridor queues amounted to more than USD 1 billion. These data were released by the Ukrainian Grain Association (UGA).
"This is the money that Ukrainian farmers have not received. This is the money that traders paid to ship owners for standing in line for a very long time," UGA president Mykola Horbachov said.
According to him, the Russian side does not accept Ukraine's plans and conditions for the formation of the order of inspections of ships in line, which prevents port terminals from working rhythmically.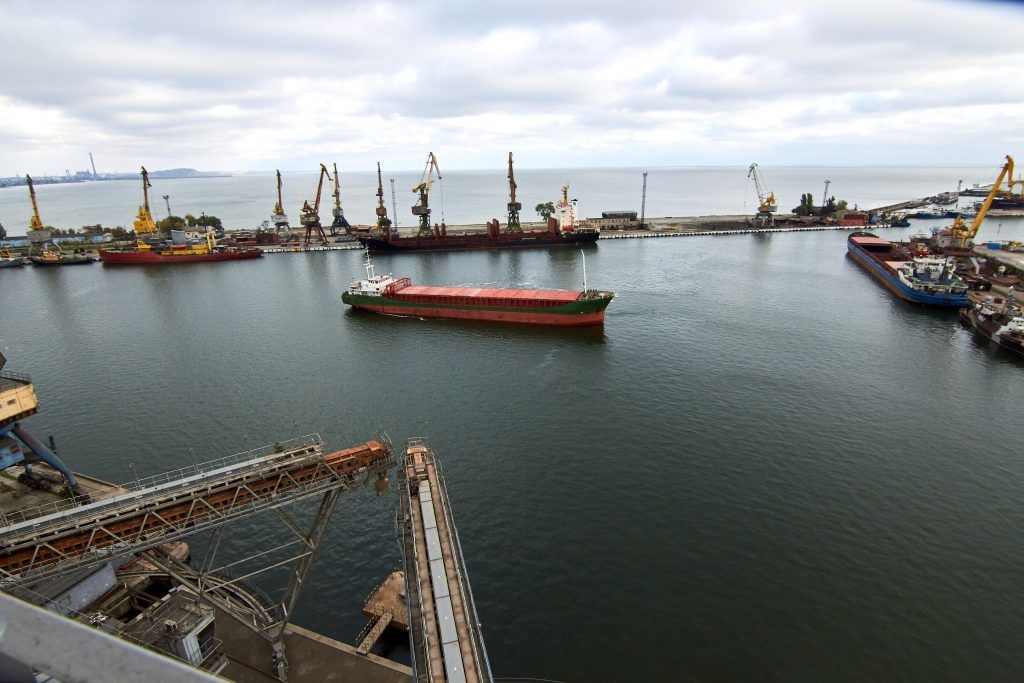 The UGA president added that Ukraine supplies half of its agricultural products abroad through seaports working within the framework of the "grain initiative." At the same time, the shutdown of the Pivdennyi seaport and its exclusion from the agreement was "another victory for Russia in the bidding" that is taking place as part of the talks in Istanbul.
According to Horbachov, Russians constantly manipulate data.
"Russia manipulates any data. It is trying to introduce any turbulence [into the negotiations] to make everything unpredictable. The Pivdennyi port is one of the most efficient in terms of grain shipment. Accordingly, it has been the busiest," the UGA president explained, adding that the issue of exporting Ukrainian agricultural products from the port has not been resolved.
One day earlier, Ukraine accused the Russian Federation of a gross violation of the Black Sea Grain Initiative since Russian inspectors refused to inspect ships bound for the Pivdennyi port in the Odesa region, which serves multi-ton vessels. In this way, the Russians have significantly reduced grain exports.
Bohdan Marusyak