The World Health Organisation (WHO) has adopted a resolution condemning Russia's aggression against Ukraine, including attacks on healthcare facilities.
According to Reuters, the resolution was passed by 80 votes to 9, with 52 abstentions and 36 countries absent.
The Western-led motion, put forward at WHO's annual meeting, also called for an assessment of the impact of Russia's aggression on the health sector.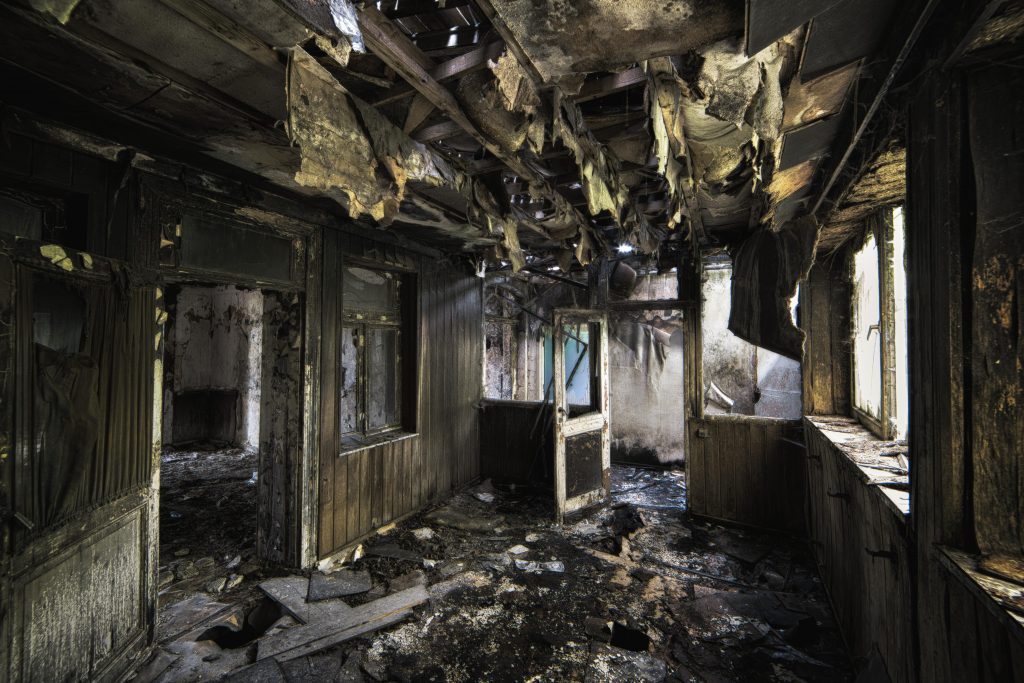 Russia submitted a counter-proposal recognising the health emergency in Ukraine but making no mention of its own role in the war. That motion was rejected.
After the votes, the Russian representative told the assembly it was not against the work of the WHO in Ukraine, but it was against the "politicisation" of the body.
In February of this year, Ukrainian authorities announced the damage to 1,218 healthcare facilities as a result of the full-scale invasion of Russia. In particular, 540 hospitals were partially destroyed, and 173 were completely destroyed.
Bohdan Marusyak