Minister of Foreign Affairs of Ukraine Dmytro Kuleba addressed via video link the International Conference "Accountability for War Crimes in Ukraine: Issue of Conflict-Related Sexual Violence and Role of Civil Society."
"Russia violates all laws and customs of war in the course of its aggression against Ukraine. Destruction of Ukrainian cities and killing of civilians, crimes against humanity, and war crimes. Each atrocity has specific perpetrators, specific Russian military and commanders who give orders, determine tasks or in any other way are involved in terrible crimes against Ukrainians," the minister said.
Kuleba emphasised that every Russian criminal must be punished. He also called for support for the Special Tribunal for the Crime of Aggression against Ukraine to punish those who cannot be prosecuted within existing institutions.
"Special tribunal will allow prosecuting the political and military leadership of the Russian Federation for the most serious crime, the crime of aggression. I call on all international partners to start implementing this initiative as soon as possible and to support the relevant resolution of the UN General Assembly which will be initiated by Ukraine," he said.
Ukraine's top diplomat paid special attention to the implementation of the President Zelensky's Peace Formula, one of the points of which is the restoration of justice, in particular the creation of the Special Tribunal and the compensation mechanism.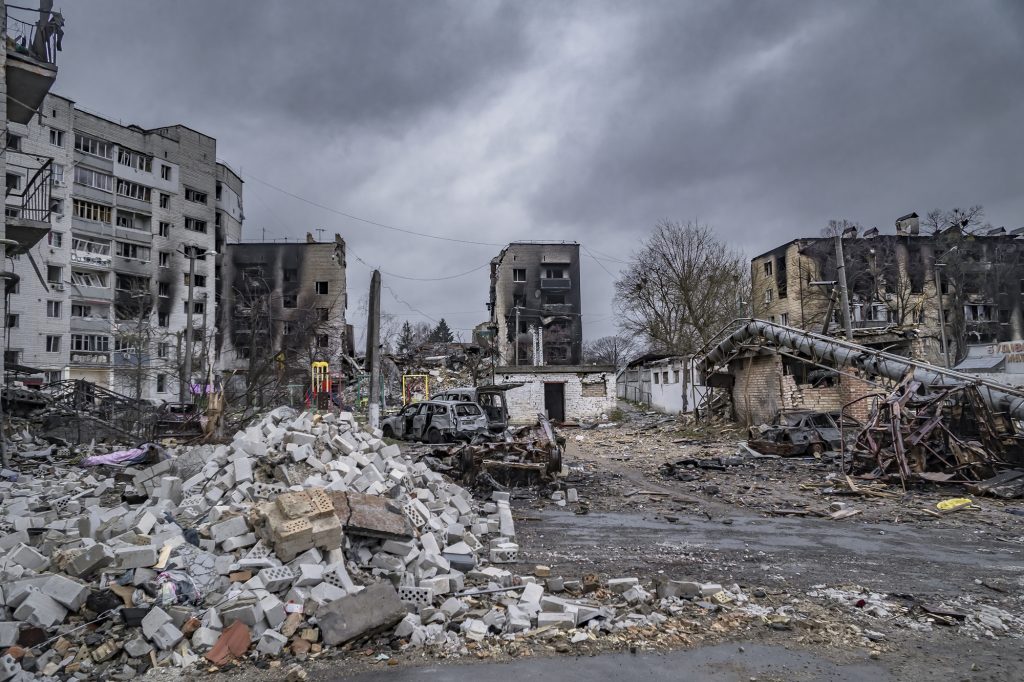 "Denmark and Great Britain can take the lead in implementing one of the elements of the Peace Formula – the restoration of justice. Both countries are members of the Group of Friends of Accountability, committed to ensuring accountability for the crimes of the Russian Federation in Ukraine, and actively support efforts to bring war criminals to justice. Without punishment for Russian crimes, there will be no lasting peace. Justice is crucial for its achievement," the minister stressed.
Responsibility for sexual crimes was highlighted separately. The minister mentioned the creation of a specialised department in the Prosecutor General's Office of Ukraine and expressed his gratitude to the Danish Institute Against Torture which helps collect and preserve evidence and document Russian atrocities.
Natalia Tolub