On the night of Tuesday, June 6, the Russian invaders blew up the Kakhovka Hydroelectric Power Plant (HPP). The evacuation of people has begun in the Kherson region, and President Volodymyr Zelensky convened a meeting of the National Security and Defence Council.
"The Kakhovka HPP was blown up by the Russian occupation forces. Currently, the scale of the destruction, the speed and volume of water, and the likely areas of flooding are being determined. All services are working. The situation is being monitored," the Operational Command "South" reported.
The Kakhovka HPP was completely destroyed as the engine room was blown up from the inside. The plant cannot be restored, the Ukrhydroenergo power generating company reported.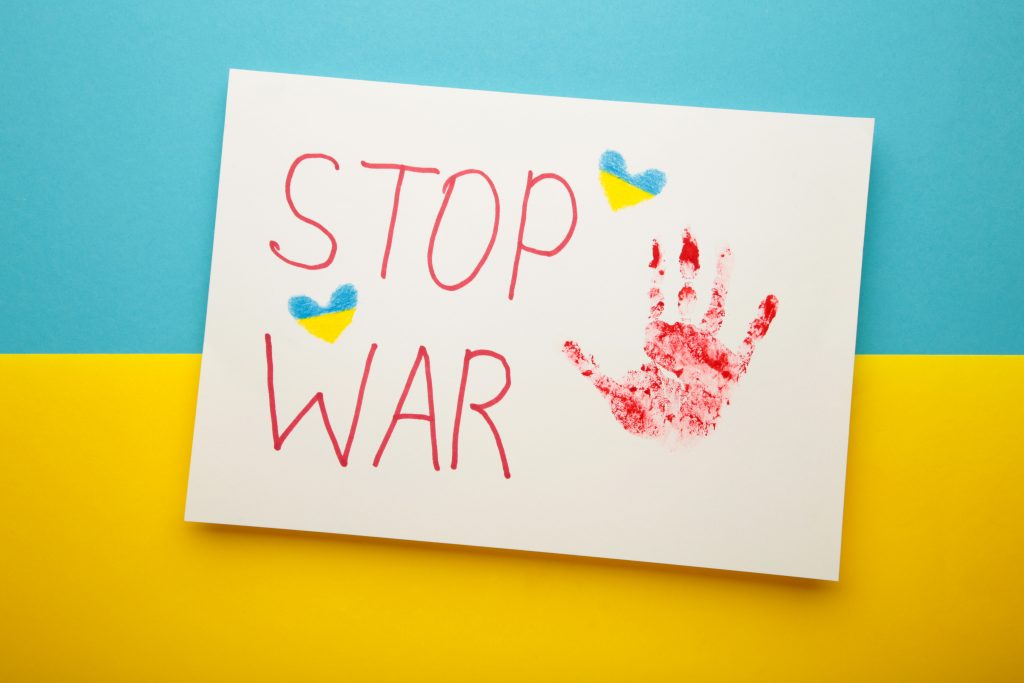 There is a flood risk for up to 80 settlements: villages on the right bank of the Dnipro River in the Kherson region, in particular, Mykolayivka, Olhivka, Lvove, Tiahynka, Poniativka, Ivanivka, Tokarivka, Prydniprovske, Sadove, and partly the city of Kherson – Korabel Island.
Volodymyr Zelensky emphasised that the destruction of the Kakhovka HPP dam shows that the occupiers must be expelled from every corner of Ukraine immediately.
"Not a single meter should be left to them because they use every meter for terror. It's only Ukraine's victory that will return security. And this victory will come. The terrorists will not be able to stop Ukraine with water, missiles, or anything else," the President posted on the Internet.
Natalia Tolub