Blackmail by the invaders at the Zaporizhzhia Nuclear Power Plant (ZNPP) has recently escalated because of the counteroffensive by Ukrainian forces, Minister of Energy of Ukraine Herman Halushchenko said during a national telethon.
"Now it is quite clear that there is a certain escalation of blackmail on the part of Russia. I think this is definitely connected with the Ukrainian counteroffensive," the official said.
He noted that the invaders were trying to "raise the degree of tension" and did not rule out that they could "implement any of the threats."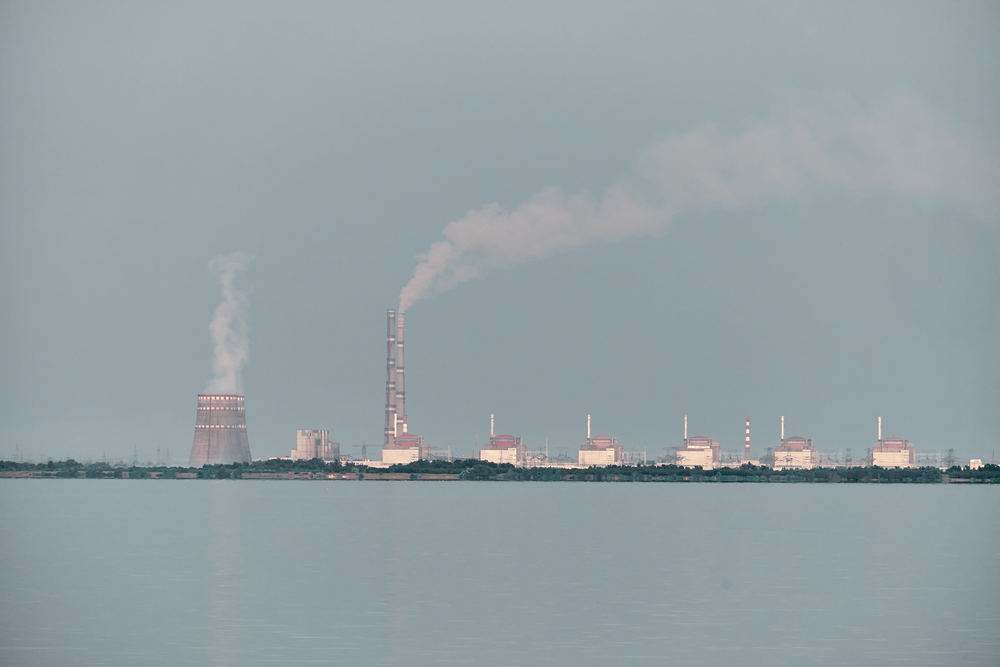 "The very fact of their presence at the plant is a threat, so the threat can be implemented at any time," he said.
Halushchenko stressed that he had no information about the radiation situation at the ZNPP.
The minister also pointed out that there were four IAEA inspectors at the plant, and they could not access all the facilities, resulting in a problem of lack of information.
"They also get a limited amount of information, and that's a big problem. Because we, Ukraine… we are cut off from official monitoring of what is happening there. We have the only official source, and these are the IAEA experts," Halushchenko said.
Previously, the Nuclear Energy Generating Company Energoatom reported that Yurii Chernichuk, the "general director" of the temporarily occupied Zaporizhzhia NPP, who was illegally appointed by the Russian authorities, was persuading nuclear power plant workers who refused to sign fake contracts with Rosatom to start up power unit No. 4. The staff is categorically refusing to comply with the criminal order, which is a direct violation of the operating license.
Bohdan Marusyak