The Armed Forces of Ukraine officially informed about the possible preparation of a provocation in the near future in the territory of the Zaporizhzhia Nuclear Power Plant, which has been occupied by Russian terrorists since 4 March 2022.
"According to operational information, foreign objects similar to explosive devices were placed on the outer roof of the third and fourth power units of the ZNPP today. Their detonation should not damage power units but may create a picture of shelling from Ukraine's side. Russian mass media and Telegram channels spread disinformation about this," the General Staff said.
The Staff emphasised that the Armed Forces of Ukraine do not violate the norms of international humanitarian law; they monitor and control the situation and are ready to act under any conditions.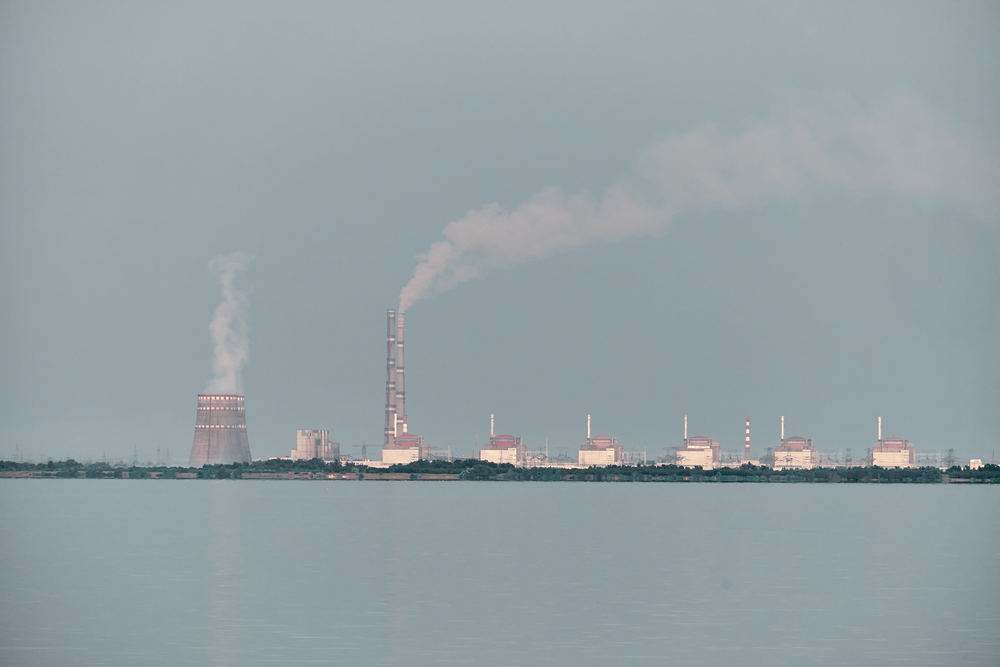 As a reminder, on the morning of 4 July 2023, the Zaporizhia NPP, occupied by the Russians, lost the connection to its main external power line. As a result, the plant had to be connected to 330 kV back-up power line, which was repaired and was only reconnected to the plant on 1 July after being damaged four months earlier.
The IAEA confirmed that the ZNPP lost connection to its main external power line but noted that it was possible to avoid a complete loss of all external power of the occupied plant. The organisation emphasised that the latest power line cut again demonstrates the precarious nuclear safety and security situation at the Zaporizhzhia NPP.
Natalia Tolub