The representatives of Russian security agencies began to detain minors massively in the temporarily occupied Ukrainian territories.
"According to the received information, the security forces of the occupiers have started actions aimed at combating the 'dissent' among minors in the occupied territories of Ukraine. In May 2023, in the occupied territories of Ukraine, the security officers of the occupying power carried out 27 arrests of minors in Antratsyt and Rovenki," the Eastern Human Rights Group posted on Facebook.
According to human rights defenders, the reason for detentions is that young people in the occupied territories constantly visit Ukrainian Internet resources and argue with teachers about the actions of Russia at school.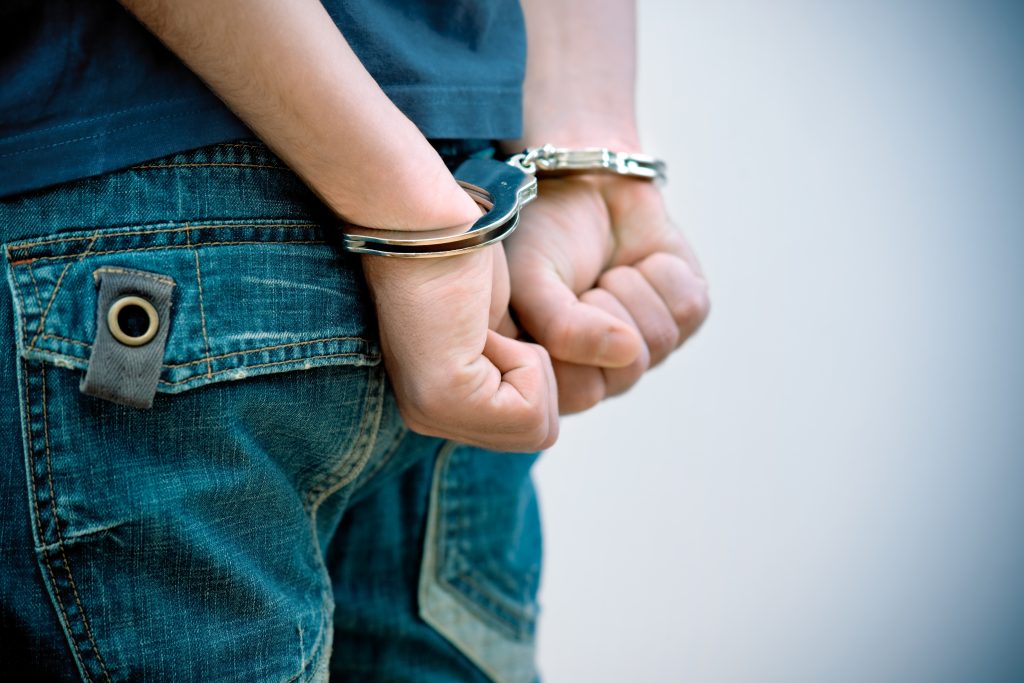 The parents of the detainees are threatened with deprivation of parental rights and deportation of the children to Russia.
It is characteristic that the main informants of the security forces are the ideological advisors to school principals. Such a position was introduced in the schools of Russia and the occupied territories after the Russian invasion of Ukraine.
The day before, it became known that the Russian military probably killed two teenagers allegedly engaged in partisan activities in the temporarily occupied town of Berdiansk, Zaporizhzhia region. The media reports that those teenagers are Tihran Ohanesian and Mykyta Khanhanov, who allegedly eliminated two occupiers, after which the boys could be killed.
Vladimir Rogov, the representative of the occupiers in the captured part of the Zaporizhzhia region, reported the killing of the teenagers.
Bohdan Marusyak