Since 24 February 2022, the Russian Federation has kidnapped 132 representatives of Ukrainian local self-government bodies and government agencies. More than half of the abductions (71) are from the Kherson region. Another 30 cases are from the Zaporizhzhia region. This was reported by Human Rights Centre ZMINA, which collected information during interviews with victims and from open sources.
According to the Centre's data, 50% of those detained are community leaders and mayors, and another 22% are members of local councils. The majority (98 officials) were freed. Currently, 14 people are in Russian captivity. Nothing is known about the fate of 16 abductees, and four were found dead.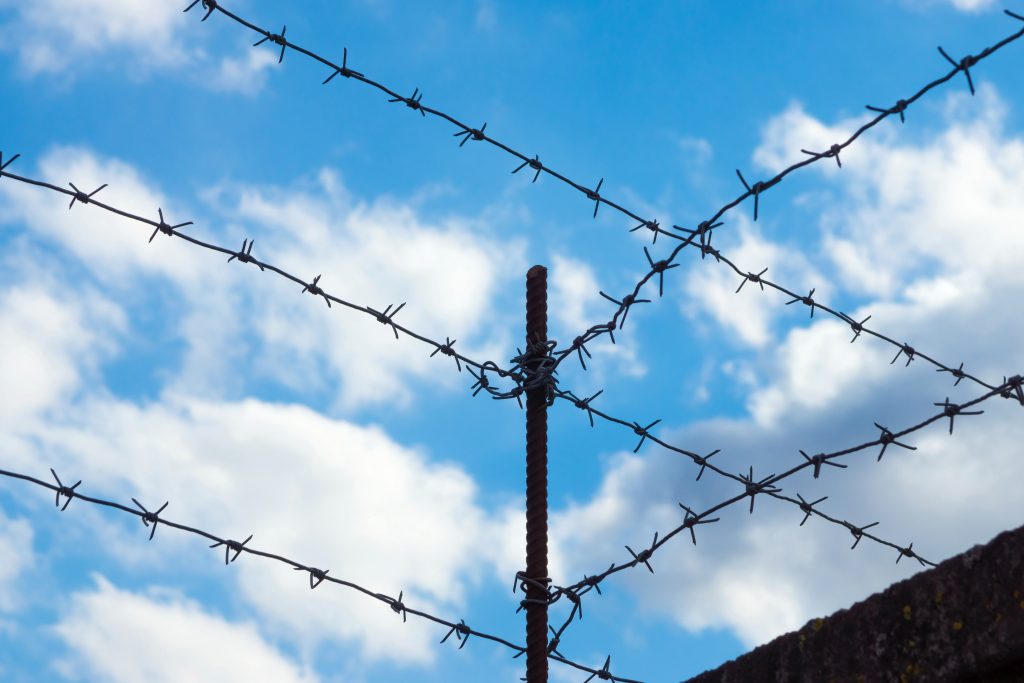 "Often, nothing is known about the fate of those who are still in captivity: the Russian Federation usually does not confirm their whereabouts. They often do not have any official status. We do not know anything for sure about their health status, conditions of detention, cases of violence, etc.," said Borys Petruniok, researcher and documentator at Human Rights Centre ZMINA.
The occupiers kidnapped most of the officials during the first months of the full-scale invasion. According to Petruniok, the representatives of local self-government became one of the first targets of the enemy because they were the leaders in communities and possessed important information.
Another reason for kidnapping is that the officials are "carriers of significant social capital and influence the region." In addition, it is about the occupiers' efforts to persuade them to cooperate.
Among the abducted is Oleksandr Babych, the head of the Hola Prystan town territorial community, who is still in captivity. The Russians kidnapped him from his home on 28 March 2022. According to unofficial information, the Ukrainian is currently in Simferopol pre-trial detention centre No. 2. However, the Russian side refuses to recognise this.
Anatoliy Siryi, head of the Novi Borovychi village, Chernihiv region, kidnapped by the invaders from the village council on 29 March 2022, is also still in Russian captivity. During his detention, he was interrogated, beaten, and abused. Then, he was taken in an unknown direction. Siryi's whereabouts are unknown.
Mykola Sikalenko, head of the Tsyrkuny village military administration, was kidnapped by the Russians for the first time on 3 March 2022. The man was taken away for the second time on 21 March. Then, he was held for about a week and transported to various places in the Kharkiv region. Each time a bag was pulled over his head and his hands were tied, he was not given food and was not allowed to sleep. He was freed after the de-occupation of the Kharkiv region.
Oleksandr Slobozhan, Executive Director of the Association of Ukrainian Cities, said that the organisation involved the Congress of Local and Regional Authorities of the Council of Europe, the Committee of the Regions of the European Parliament, the Red Cross, and UN bodies in the process of release of Ukrainian officials.
Bohdan Marusyak