The Security Service of Ukraine (SBU) collected evidence of the subversive activities of pro-Russian blogger Serhiy Lebediev (a.k.a "Lokhmatyi") who is hiding from justice in the temporarily occupied Donetsk.
The offender works for the FSB as a "freelance" journalist of the RIA Novosti Moscow news agency.
It was established that, on the instructions of the Russian special service, he was involved in the formation of an informant network in various regions of Ukraine.
To do this, he created a pro-Kremlin Telegram channel with a total audience of more than 30,000 users.
The offender was looking for informants from among the followers of his channel. He collected information about the bases of the Defence Forces, as well as the locations of the critical and social infrastructure objects of our state.
It is documented that one of ruscism supporters gave Lebediev the coordinates of an apartment block in Mykolayiv, which the aggressor hit with S-300 missiles in the autumn of 2022.
Then, as a result of the strike, seven civilians, including a child, were killed.
"Lokhmatyi" also enlisted the secret cooperation of a resident of the Zakarpattia region, who "leaked" the location of military units in the region to the blogger.
In addition, Lebediev repeatedly participated in preparation of paid-for stories from the temporarily occupied areas of Ukraine for Russian TV.
In his materials, he discredited the higher military and political leadership of our country and supported Moscow's aggressive policy.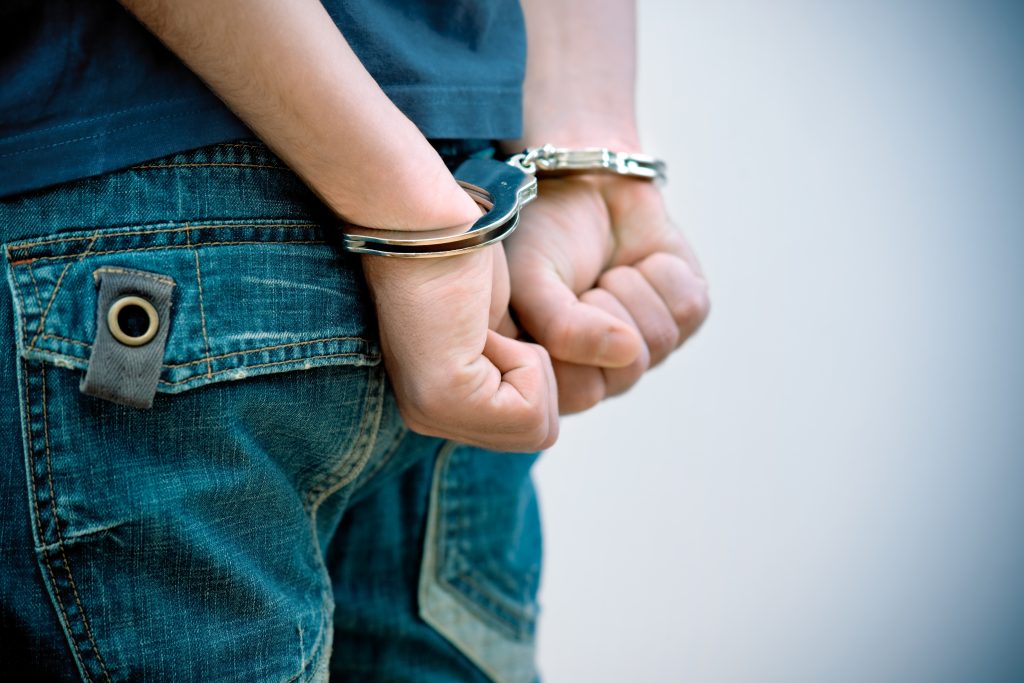 On the basis of the collected evidence, the Security Service investigators served the offender with notice of charges under two articles of the Criminal Code of Ukraine:
• Part 2 of Art. 111 (high treason committed in wartime)
• Part 5 of Art. 27, Part 2 of Art. 28, Part 2 of Art. 438 (violation of the laws and customs of war)
Since the defendant is hiding from justice in the temporarily occupied part of eastern Ukraine, comprehensive measures are being taken to bring him to justice.
The investigation was conducted by SBU officers in the Zakarpattia and Mykolayiv regions under the procedural guidance of the prosecutor's office.
Natalia Tolub