Since the beginning of the full-scale invasion, the Security Service of Ukraine (SBU) has initiated pretrial investigations into almost 92,000 criminal proceedings related to the military aggression of the Russian Federation against Ukraine. Of these, investigations are ongoing in about 43,000 cases over Russia's violations of the laws and customs of war.
Chief of the Security Service of Ukraine Vasyl Maliuk announced this during the meeting of the interdepartmental working group on the interaction between law enforcement agencies and government agencies, held at the Prosecutor General's Office.
He noted that the investigation into Russian crimes is extremely important both for Ukrainians and for the whole world.
"To date, the SBU is investigating almost 43,000 proceedings under Art. 438 – violation of the laws and customs of war. And we don't just record these crimes. We perform all the necessary procedural actions within the framework of Ukrainian legislation. So that sooner or later all Russian criminals are brought to justice," said SBU chief Maliuk.
First of all, this concerns the highest military and political leadership of the Russian Federation and the army command.
According to Maliuk, 448 war criminals from this category of Russian officials, including more than 25 commanders of individual branches of troops and armies, have been served with notices of charges.
Specific perpetrators of crimes are also established. For example, Colonel Timoshyn, commander of the heavy bomber regiment, was served with notice of charges. SBU investigators established that he was responsible for missile attacks on a residential building in Dnipro in January this year and on the Amstor shopping mall in Kremenchuk in June 2022.
In total, 95 criminal proceedings against 142 people from the military and political leadership of the Russian Federation have been sent to court. Of them, 22 have already been convicted.
"The decision of the International Criminal Court to arrest Putin and Lvova-Belova is only the beginning. We have to provide a strong evidence base to make this way completely," Maliuk stressed.
He added that international bodies are involved in this work which investigate both individual cases and the "main" proceeding over Russian aggression against Ukraine.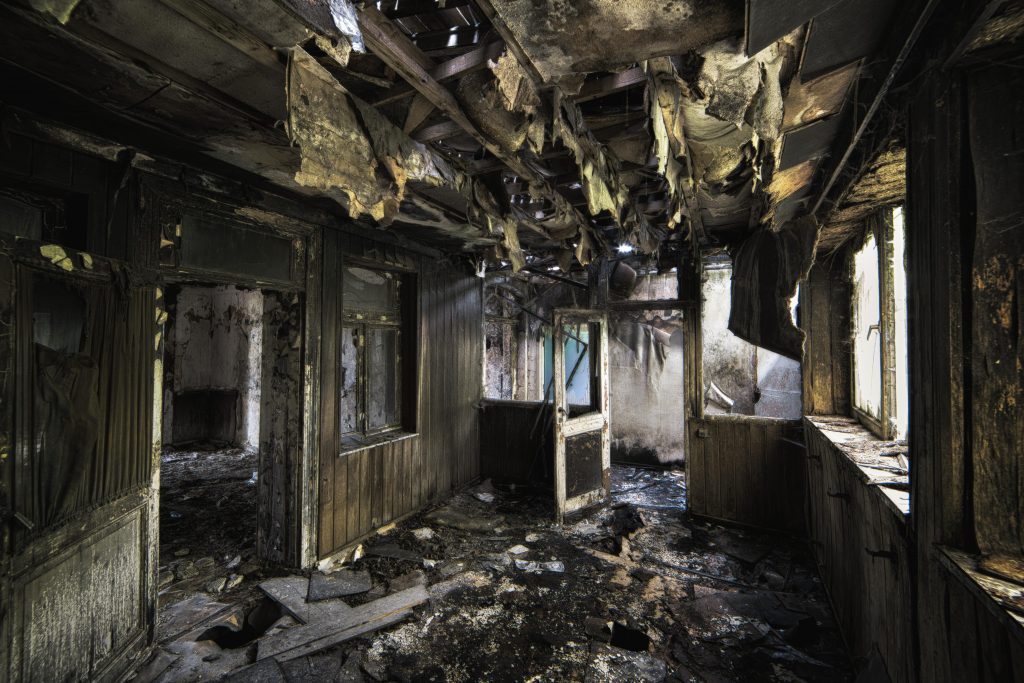 The SBU uses modern approaches to record Russian war crimes. These are not only inspections of crime scenes but also analysis of open data, use of various software products, systematic interaction with the military and the Prosecutor General's Office.
"The SBU maximally unifies the search and data analysis work so as not to lose any evidence of a crime. Debris of missiles, intercepted conversations, satellite imagery and 'trophy documentation' – everything goes into our treasury of evidence," Maliuk emphasised.
Natalia Tolub