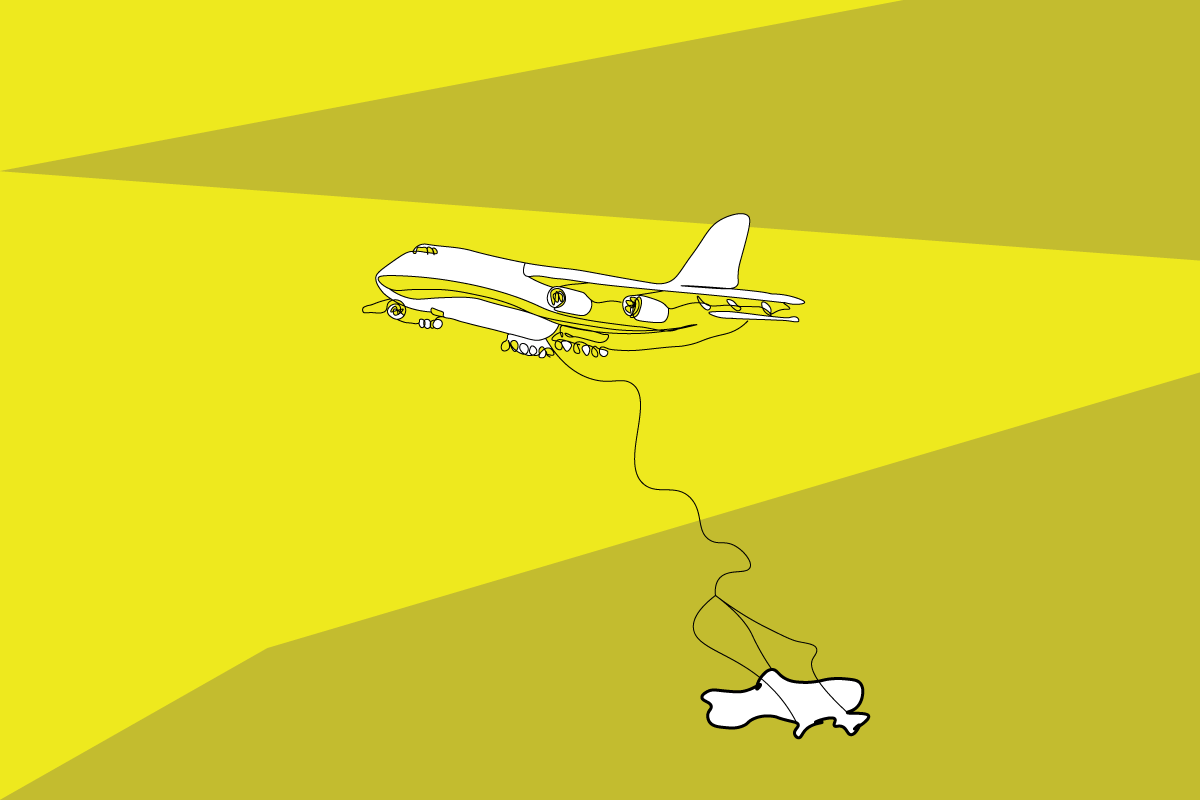 The Ukrainian side welcomes the efforts of the Government of Canada aimed at establishing the truth and achieving justice in the case of the downing of Ukrainian flight PS752 in the sky over Tehran on 8 January 2020. Canada's forensic examination confirms that Iran's civilian and military authorities are fully responsible for the downing of Flight PS752. The document also emphasises the Iranian authorities' contempt for human life.
The group of forensic experts came to the following three key findings:
First, Iran failed to ensure the safety of its airspace and to notify airlines of the risks, thus setting the stage for such a terrible tragedy.
Second, the ТОR-M1 surface-to-air missile operator made a series of extremely flawed decisions that resulted in the operator launching two missiles and the subsequent downing of the civilian plane.
Third, Iran's military command and control did not address the failures of the surface-to-air missile unit operator in a timely manner and completely failed to put in place the necessary measures to prevent this disaster. Moreover, Iran took a number of steps to conceal the true circumstances of the disaster. The technical report prepared by Iran does not fully establish the chain of events that preceded the tragedy. The recommendations offered by Iran to eliminate the shortcomings in the security system of civil aviation are irrelevant and, accordingly, all the risks that led to the downing of the Ukrainian aircraft remain up to this day!
This report confirms Ukraine's stance on the existence of systemic blunders in the organisation of the civil aviation security system in Iran. That is why the attempt to reduce the cause of the tragedy to the "erroneous" actions of the missile operator doesn't stand up to scrutiny!
The facts are obvious: Iran is responsible for the deaths of 176 innocent people.
Ukraine and partner countries continue to uphold the position that Iran grossly violated the Chicago Convention and the Montreal Convention. Therefore, Iran must be held liable and must provide restitution in accordance with international law.
This includes, inter alia, Iran's obligation to ensure an objective and impartial criminal investigation and prosecution of all those responsible, as well as Iran's measures to prevent similar tragedies in the future. Otherwise, no country, airline, or passenger can be sure of Iran's airspace safety.
Natalia Tolub
Follow us on Twitter