The Media Initiative for Human Rights (MIHR) presented the analytical report "Quasi-legal system in the occupied territories: implementation and dissemination of practices." This is an attempt to identify the regulatory system functioning in the occupied territories of Donetsk and Luhansk regions, to determine whether it is legal, and whether the right of citizens to a fair trial is ensured.
When the occupation began in 2014, Ukrainian law enforcement agencies and courts could not operate in the territories outside the control of the Ukrainian government.
"They first suspended their work and then were forced to evacuate," says co-author of the study, MIHR coordinator Tetiana Katrychenko, "We understood that those bodies were to be replaced by some new ones that would be created during the occupation. And so it happened, some kind of 'people's militia', so-called 'ministry of state security', 'prosecutor general's office', and 'courts' appeared. We examined the process of formation of these bodies. After 24 February, we saw that the Russian Federation began to apply the same practices in the newly occupied territories."
These quasi-law enforcement agencies actually did not perform their law enforcement functions, just as the created quasi-courts did not ensure the proper administration of justice. Observance of basic human rights in the occupied territories is declarative, in particular in cases of political detentions. Ukrainian citizens are arrested, detained, "convicted" on "high treason", "espionage", "terrorist and subversive activities" charges on suspicion of cooperation with law enforcement agencies of Ukraine and its army.
Enforced disappearances, unlawful detention, and illegal confinement of civilians became a tool for establishing the occupying power for these quasi-legal systems.
"Judges and lawyers are the most prominent representatives of this quasi-system. Often these are people who had Ukrainian lawyer's licenses and after 2014 remained to work in the occupied territories. If we are talking about political detentions, then in certain areas of Donetsk and Luhansk regions there is a group of lawyers, who are formally called lawyers, formally enter the process at some stage, meet with their client (this seldom happened in the first weeks after the detention or even in the first months after). But they do not defend the client. They can pass on information from the client to his relatives, pass on a parcel," says Katrychenko.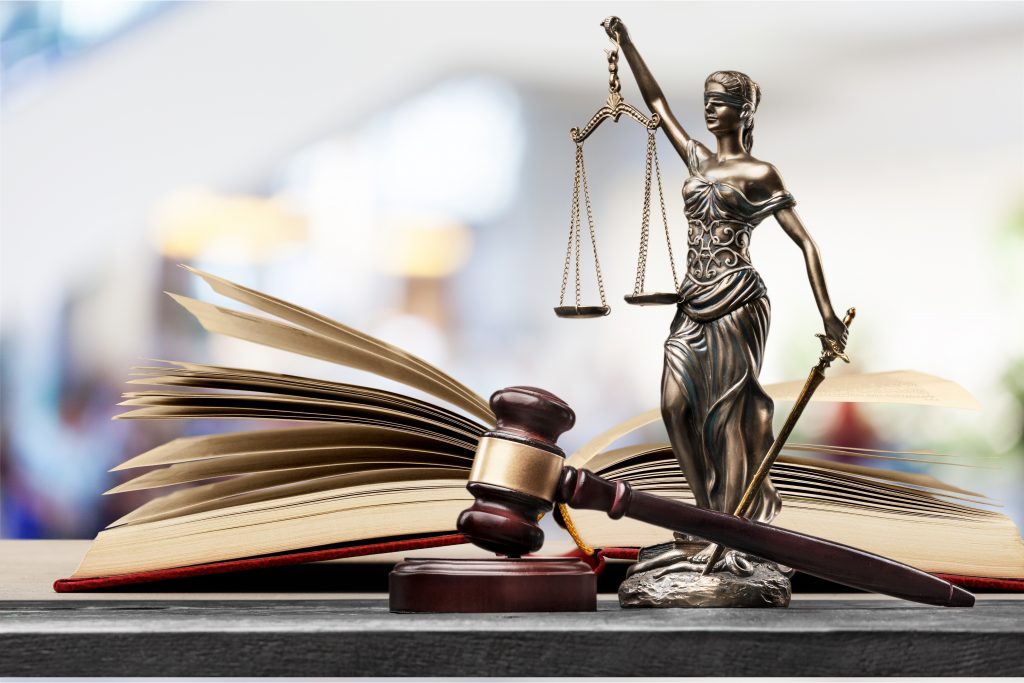 Such lawyers are supposed to be free of charge and appointed by the state, but after the first meeting with a client or family, these lawyers ask for fees to continue their work. What is important is that the lawyers are already trying to act according to the same scheme in occupied Kherson region and also in Crimea with newly detained civilians who are transferred by the Russians to the occupied peninsula from the south of Ukraine.
According to the authors of the study, MIHR has dozens of testimonies confirming that lawyers in the occupied territories acted as prosecutors. "There are known cases when a lawyer came to a person who informed him about cases of electric shocks torture and the lawyer simply pretended not to hear that. When the detainees said that they were not given food or water, kept in a room without any sanitary conditions, a lawyer said: "What did you expect? You're a political [prisoner]."
Natalia Tolub