The Main Directorate of Intelligence of the Ministry of Defence of Ukraine received information about the preparation by Russian "social engineering agencies" of another package of provocative materials aimed at discrediting Ukraine at the international level and inciting internal political strife.
For dissemination among the target audiences of Germany, France, Israel, and the USA, the following topics are proposed: "Africans: 'France, get out'," "Welcome, Russia," "Macron's Pacific dances on a rake," "German economy faces collapse," "Crisis has already arrived in every house," and "Cases against Netanyahu fabricated according to same patterns as cases against Trump."
In the Ukrainian media space, publications are planned on the topics: "Someone takes bribes and someone goes to the front," "Political sparring: when will the battle begin?", "Put out the lights – there will be no elections," "Is it war time or peace time?" etc.
Russian political technologists traditionally operate according to the principle of "a drop of truth for a ton of lies." At the same time, Russians are trying to find and actualise real problems and pain points, including for the Western world.
All materials pursue one and the same goal: to convince Ukrainians and their allies of the futility of resistance, to sow doubts and opposition in the anti-Putin coalition, and to create the impression that there are other "more important" problems.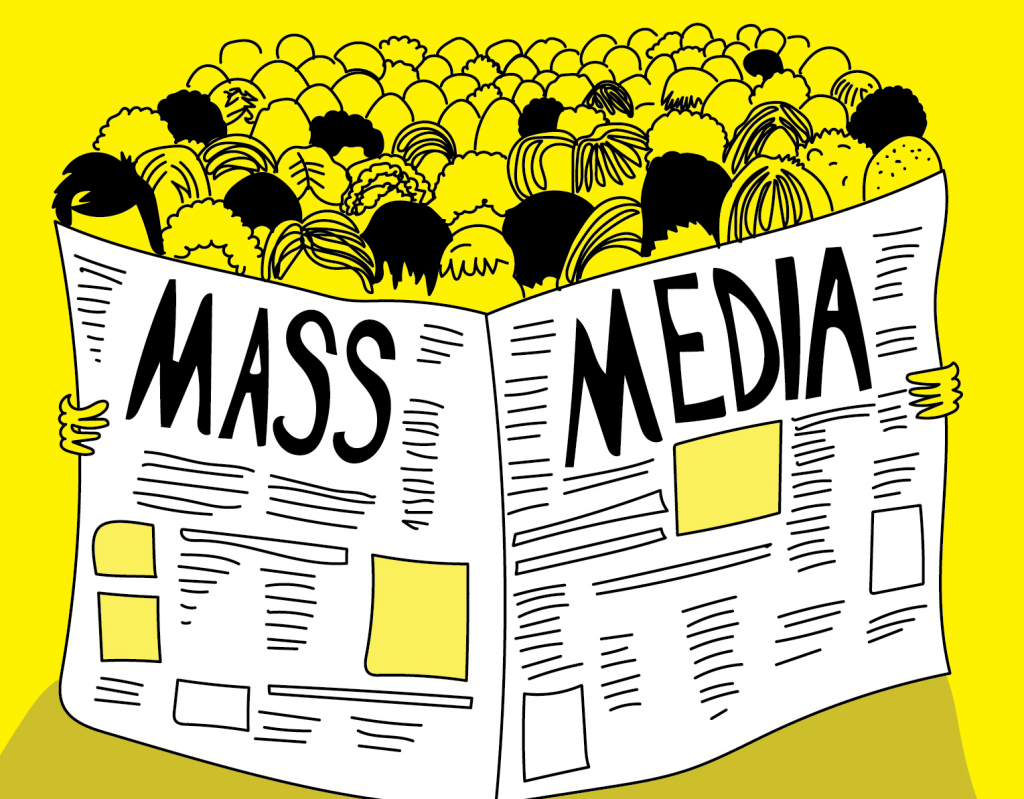 Each piece has an appendix with recommendations for desired comments "from average readers," such as: "Write a 200-character comment on behalf of an Israeli who harbours traditional hostility toward Europe and France. Africa does not interest him at all, but the problems of long-standing ill-wishers bring pleasure."
We remind you that the only way to counter enemy propaganda in the information space is to verify the information received and to be critical of materials aimed at inciting enmity among allies.
Natalia Tolub