According to the Main Directorate of Intelligence data, attacks on military facilities using so-called "Molotov cocktails" (bottles filled with a combustible liquid) have become systematic. Civilians who support Ukraine organise and perform most of them.
"To resist such attacks, the personnel of the Armed Forces of the Russian Federation have been put on high alert. 'Suspicious persons' who could potentially be involved in such 'incidents' are monitored. The use of physical force and weapons is allowed. Mass detentions and arrests are carried out," intelligence officers reported.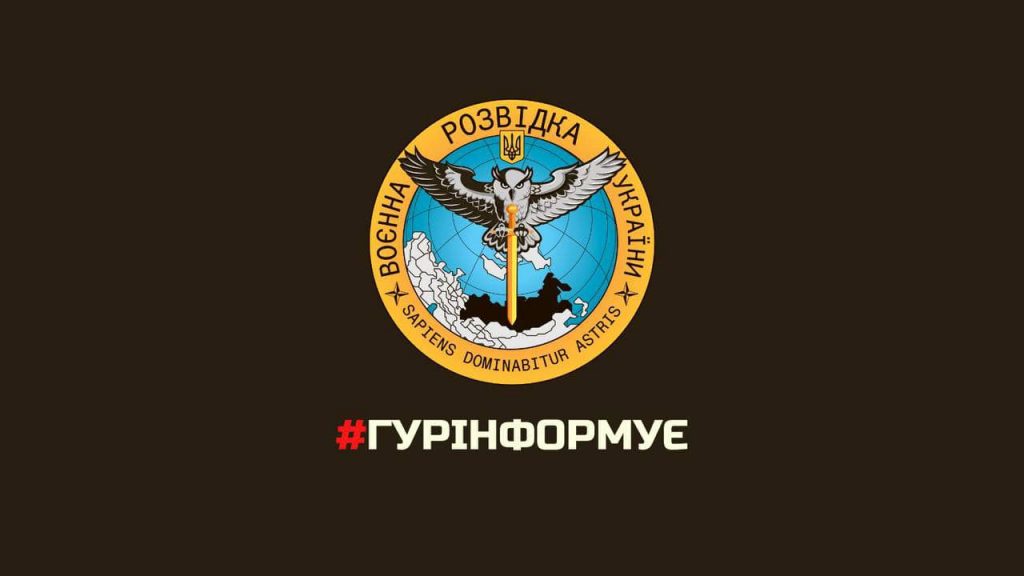 Many citizens, who refused to receive Russian citizenship, are considered "gone missing" after the arrests. Those who remain at large are subjected to administrative penalties, large fines, and harassment. People are laid off, deprived of property and business.
Most of those detained and arrested are representatives of the Crimean Tatar people. Among them are Deputy Chairman of the Mejlis of the Crimean Tatar People Nariman Dzhelyal, journalist and member of the public association "Crimean Solidarity" Timur Ibrahimov, and public figure Rustem Seitmemetov.
Natalia Tolub