Marta Barandiy, the founder of Promote Ukraine, spoke at the Future Forum 2023, organised by the International Centre for Migration Policy Development.
The center gathered representatives of the business community, politicians, civil society leaders, decision-makers, diaspora organisations, and government representatives on one platform to discuss the involvement and development of the diaspora.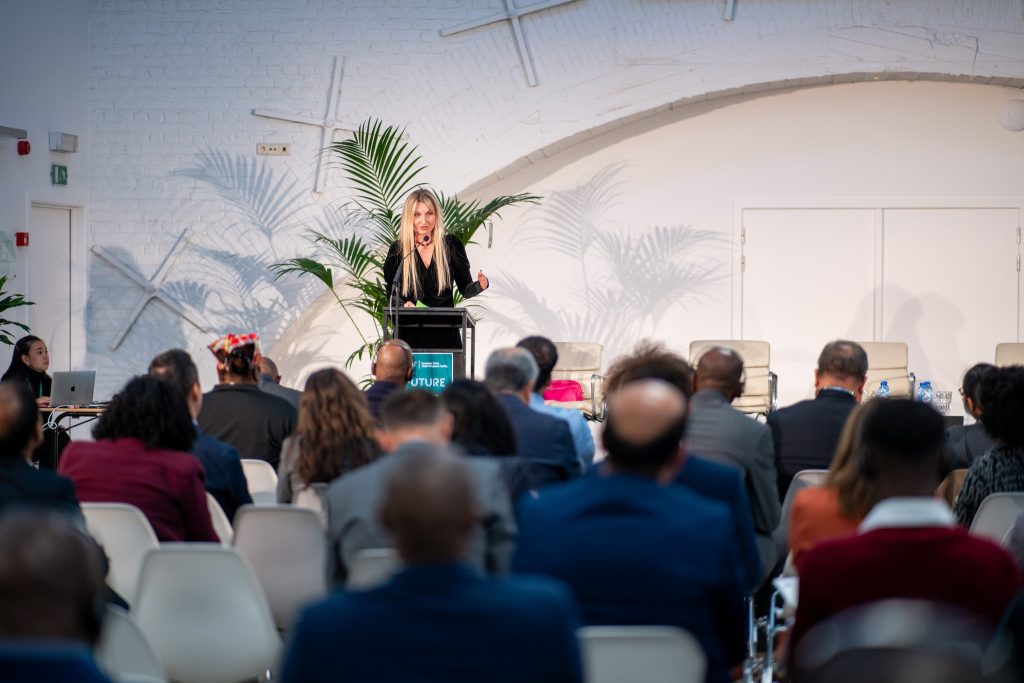 This year's main topic of the Forum was partnership.
Marta Barandiy shared her experience of building partnerships in Promote Ukraine, finding a team that works based on common values, responsibility, and mutual assistance.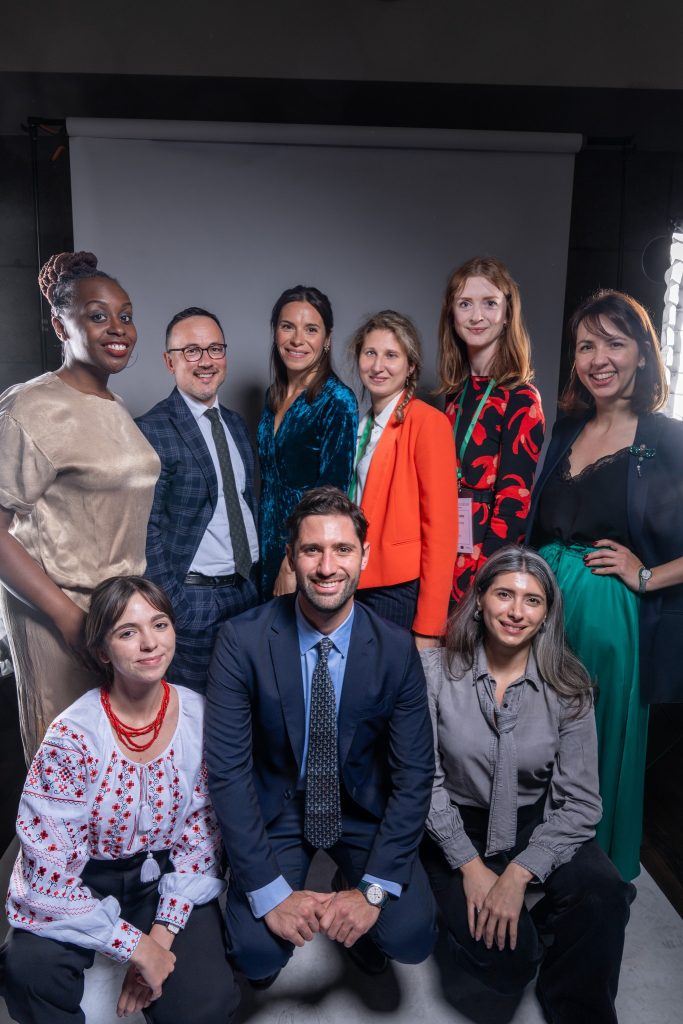 She also spoke about the motivation and path of the organisation during the full-scale war: how we managed to build partnerships with the City of Brussels, the European Parliament, the European Economic and Social Committee, and other important institutions.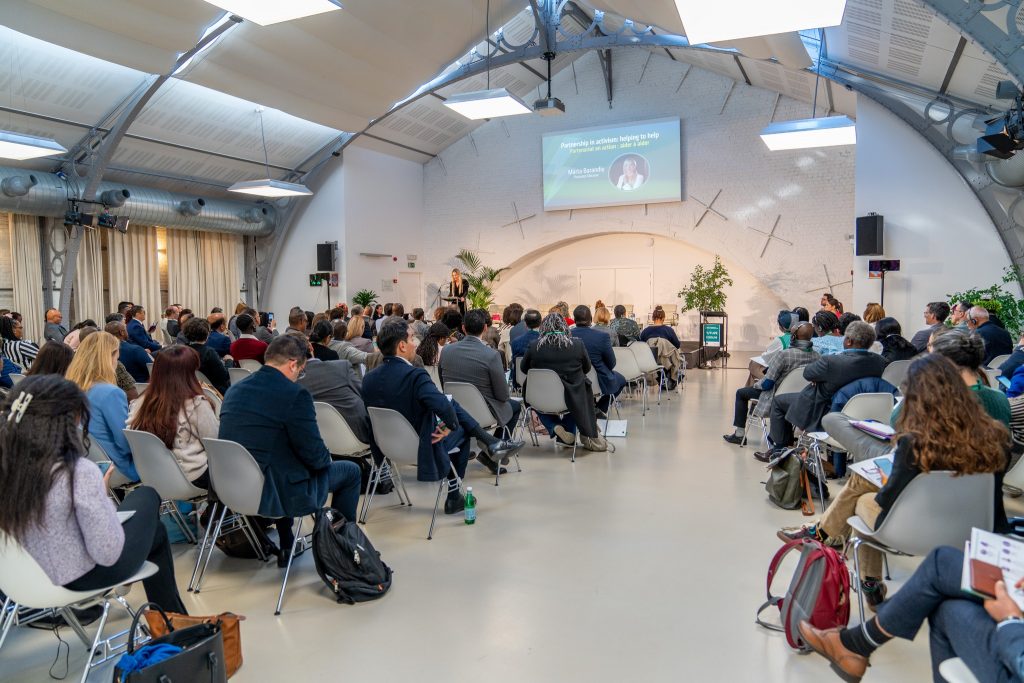 According to Marta, when you have an idea, it is important not just to implement it yourself but to look for people who, like you, are concerned about it and are already together, based on a partnership to look for solutions, help find new partners, act, and develop.
Promote Ukraine Team