On Saturday, 25 February, a national demonstration of solidarity with Ukraine was held in the capital of Belgium. Promote Ukraine was one of the organisers of this event, which was dedicated to the anniversary of Russia's large-scale armed invasion of Ukraine.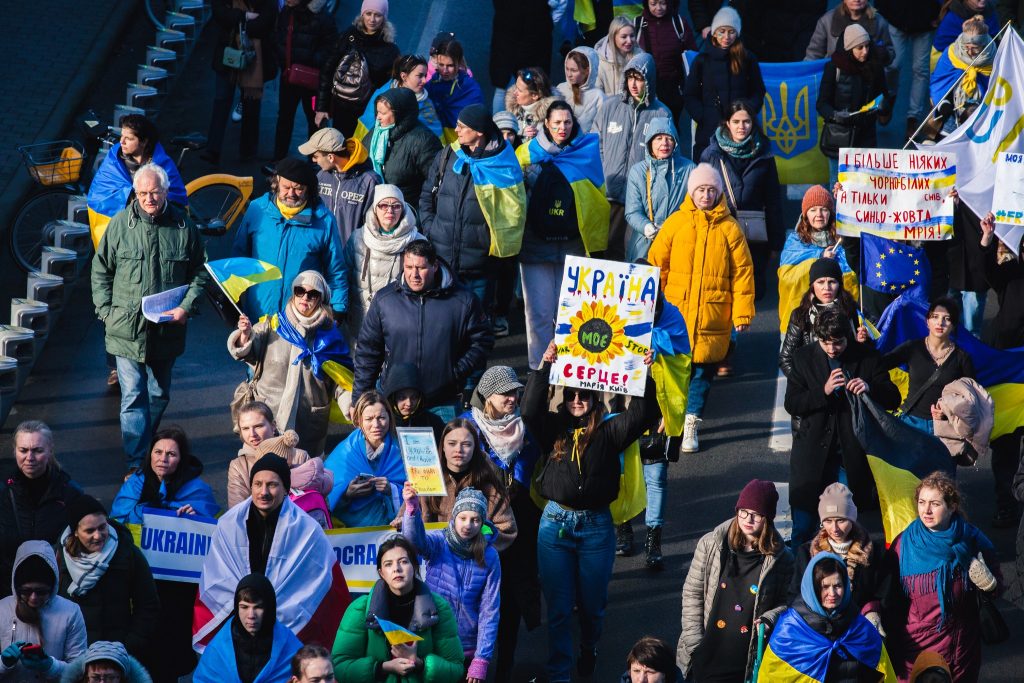 A total of about 5,000 people who condemned the Russian invasion went to Brussels street, carrying Ukrainian flags. In addition to blue and yellow flags, the protesters also carried the flags of other countries that are in solidarity with Ukraine, support and help it.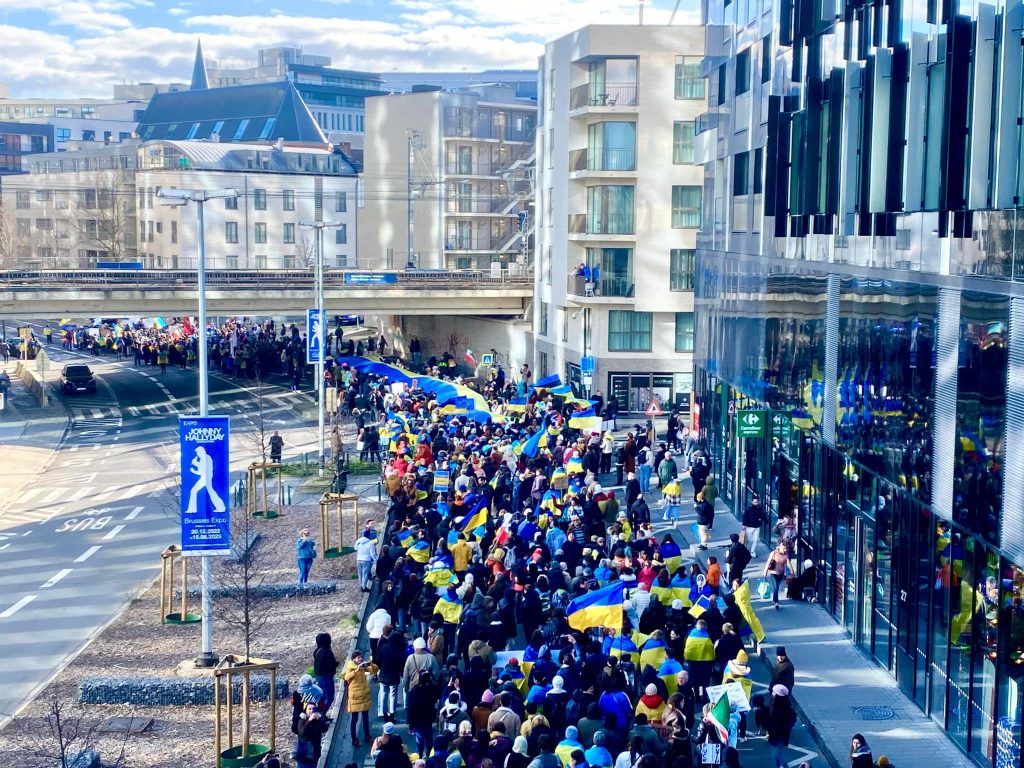 The voices of the participants of the action were heard loudly and clearly: Ukraine wins, democracy wins! Sanctions for Russia! Weapons for Ukraine!
The demonstrators confirmed that thanks to the unity of all civilised states, rashism will be stopped.
Bohdan Marusyak