On the night of 13 September, several powerful explosions rang out in the area of the Ordzhonikidze Shipyard in Russian-occupied Sevastopol. The local "authorities" reported a fire at the enterprise, and the Russian Ministry of Defence reported an attack by missiles and unmanned surface vehicles, damaging two ships.
OSINT researchers report that the missiles damaged two vessels in the Sevastopol drydocks as of the morning of 13 September.
"Appears that Ukrainian forces have successfully hit the Sevastopol Shipyard drydocks this morning, likely occupied by a Russian Kilo-class sub and Ropucha landing ship," the report reads.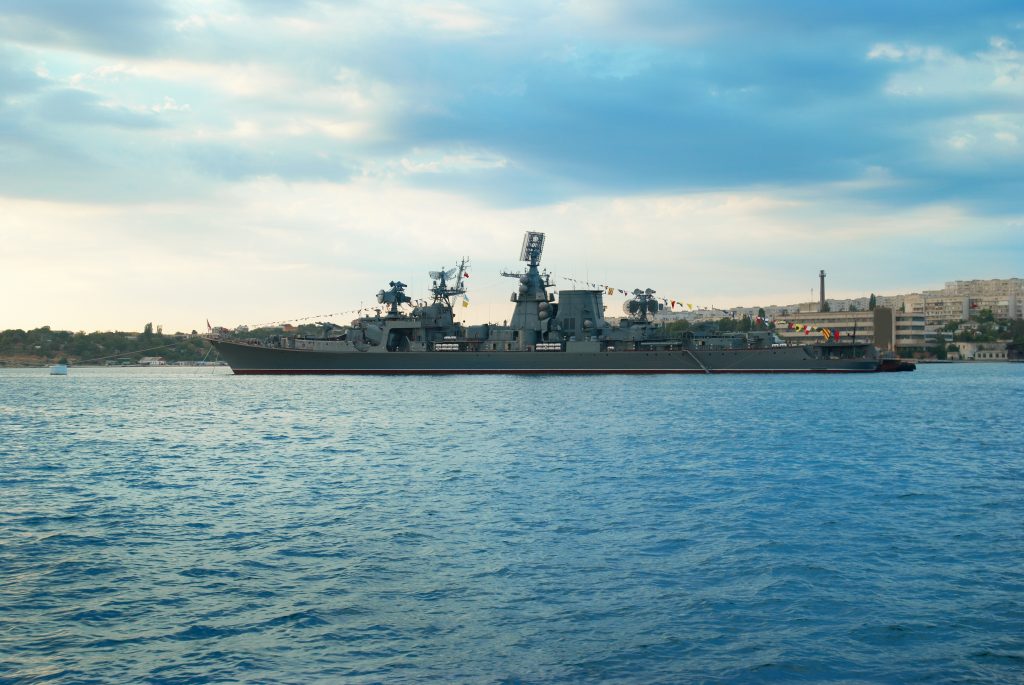 Subsequently, Russian Telegram channels, citing their own sources, clarified that the attack damaged a Minsk large landing ship and a Rostov-on-Don diesel-powered submarine.
The successful attack was also confirmed by the Defence Intelligence of the Ministry of Defence of Ukraine.
"There is damage to the Ordzhonikidze Shipyard in the city of Sevastopol, in particular to the equipment. As for watercraft, we can now confirm the destruction of a large landing ship and a submarine," the intelligence officers told RBC-Ukraine in a comment.
At the same time, Lieutenant General Mykola Oleschuk, the Commander of the Air Force of the Armed Forces of Ukraine, pledged the continuation, commenting on the incident.
"While the occupiers feel 'stormy' and they are still recovering from the night explosion in Sevastopol, I would like to thank the pilots of the Air Force of the Armed Forces of Ukraine for their excellent combat work," he wrote on his Telegram channel.
It is reported that during the attack, traffic on the Kerch Bridge, which connects the occupied Crimea with the territory of Russia, was blocked.
Bohdan Marusyak