At their meeting in Riga, the ministers of justice of the Council of Europe member and observer states adopted a declaration outlining a series of principles to achieve "comprehensive accountability" for the Russian Federation's aggression against Ukraine and provide redress to all victims of the war.
The approved document entitled "Riga principles" is published on the website of the Council of Europe.
It is underlined that the Register of Damage for Ukraine should have a victim-centred approach to provide remedies, in particular for the most vulnerable, such as women and children.
Moreover, the principles stress the importance of providing assistance to national authorities to facilitate the coordination of domestic efforts to support the Register's functioning and of meaningfully consulting civil society and non-governmental organisations.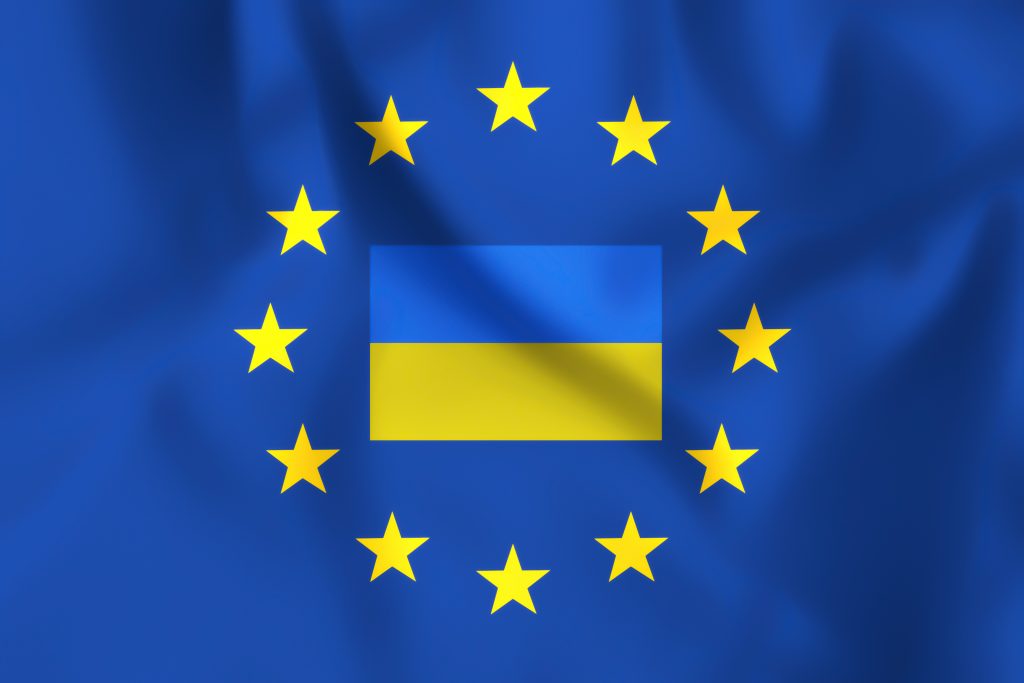 "The ministers recalled the importance of the Register of Damage as the first step to ensure that Russia will pay for the damage it has caused in Ukraine through its unlawful war. The work of the Register, including its digital platform with all data about claims and evidence recorded, is intended to constitute the first component of a future international compensation mechanism," reads the Council of Europe's statement.
As noted, this will help ensure "full and effective reparation for Ukraine and the victims through a separate international instrument to be established in cooperation with Ukraine."
The ministers underscore that all allegations of crimes, including war crimes, crimes against humanity, and genocide committed by Russian forces in Ukraine, must be "fully investigated and, where warranted, prosecuted at national and international levels in order that those responsible are held accountable for their actions."
The justice ministers of the Council of Europe member states also declared their support for the investigations and evidence-gathering efforts conducted by the Ukrainian authorities, other national authorities and the Prosecutor of the International Criminal Court.
They also called on all relevant stakeholders, including international organisations continuing their work in the Russian Federation and Belarus, to actively participate in identifying the current locations of the unlawfully deported and transferred Ukrainian children and to provide assistance for their safe return.
Bohdan Marusyak